Shop Skincare For Sensitive Skin
---
There are so many different ways in which you may have sensitive skin - but we've collected some of our favourite products that keep irritants to a minimum. Even with sensitivities, it's still so important to have a complete routine that ensures your skin is nourished, hydrated and protected.
While it's impossible to account for all skin sensitivities, there are some common ingredients that can act as a trigger to your skin. Every skin is different, so just because something doesn't work for you doesn't mean it's not someone else's saviour.
Sensitive skin can lead to outcomes such as swelling, itchiness, scaly skin amongst other things. It's also important to check the products that you're currently using - some products are too harsh to be used all over the face. Some products in particular are only to be used once every second night, usually products that contain actives such as retinol or glycolic acid.

Another common skincare oversight include the belief that natural products can't irritate the skin - of course, they can be just as active as more refined products! You may want to consider checking your products for essential oils or fragrance, both of which can be irritants.
It is so important to avoid harsh soaps and detergents, so try a gentle milky cleanser that locks in moisture. Be sure to use cool or lukewarm water, as hot water can damage the skin's barrier. Do not use a rough cloth for cleansing - we recommend a soft microfiber cloth if you feel your hands aren't doing the job.
If cleansing is too much for your skin, try using a micellar cleanser. Best used on a high-quality cotton pad to remove makeup and the day's impurities, this nifty product tones and cleanses all in one. Don't rub, instead but press the pad against your skin before gently wiping.
Still not sure on the best option or routine for your skin, or need some instructions? Contact us, we'd love to help! Get in touch with our trained customer service agents, by simply filling out this form.
Showing 20 products of 269.
---
Skincare For Sensitive Skin, articles & community
Recent reviews on Skincare For Sensitive Skin products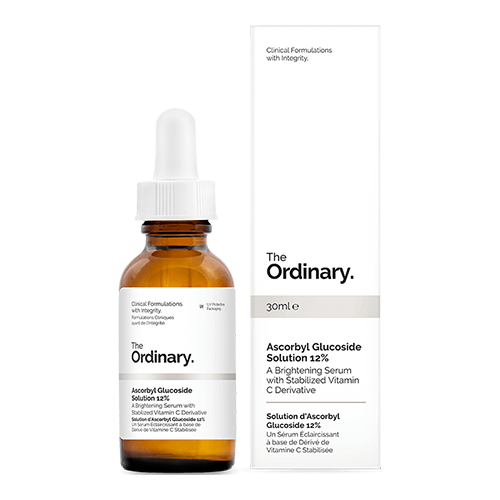 The Ordinary
The Ordinary Ascorbyl Glucoside Solution 12%
$21.90
Great for acne prone skin
I have used most of the Vitamin C products by the Ordinary and this is the one I keep coming back to. Something about it seems to stop my acne prone skin from breaking out. I notice my skin texture improves when I use it and it gives me a nice glow. Works well under makeup in the morning (no pilling - woohoo) or at night. It would be great for those new to skincare or those with sensitive skin - I've found I can experience some tingling or redness with other Vit C products (and I have quite tolerant skin) but I don't notice any reactions with this product. I try and switch things up sometimes with other Vitamin C products but I always end up resorting to this to calm my breakouts and keep my skin consistently blemish free. It's a staple in my skincare routine now.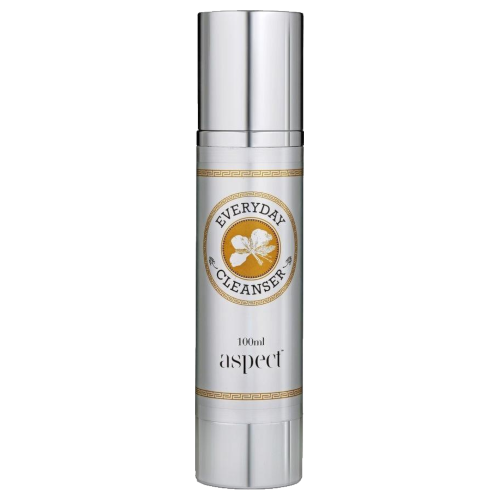 Aspect
Aspect Gold Everyday Cleanser
$55.00
Gentle daily cleanser
This gentle daily cleanser does not dry out your skin. I have eczema prone skin and have to be very careful what product I use to avoid flare-ups. I have been using this cleanser for a couple of years now. It's quality, highly recommend it!