Banish those stubborn blackheads! It's awful to wake up to realise you've got a blackhead forming, so what's the best way to prevent and treat them? These products are what we'd recommend to you if your skin needs a bit of help getting rid of blackheads.

When it comes to cleansing, make sure you're using a gentle cleanser that cleanses thoroughly, without stripping the skin of its natural defenses. Some blackhead (and acne) treatments can dry out the skin, but further stripping the skin can lead to it overcompensating with oil... which in turn leads to more blackheads! Stop the cycle in its tracks with some of our favourite cleansers listed below.

We recommend using a treatment serum that help remove a build-up of dead cells, which can trap molecules that can lead to blackheads. Don't be afraid of using products that contain Alpha-Hydroxy Acids (AHAs, such as Glycolic acid) and/or Beta-Hydroxy Acids (BHAs, usually Salicylic Acid) as they can encourage your skin's natural cell turnover process and leave you with clearer, beautiful skin. Just make sure you wear your sunscreen, and introduce these powerful active ingredients into your routine slowly.

We recommend using a physical exfoliant once or twice a week, if it is suitable for your skintype. It's easy to think that scrubbing your skin with a physical exfoliant (with beads) regularly will banish blackheads, but over-use can lead to skin irritation and cause more blackheads. If your skin needs an extra scrub, try a cleanser or masque that contains enzymes. This will help tidy up dead skin cells naturally, without causing irritation.

A clay masque can help absorb excess oil in the skin, reducing the chances of blackheads forming. Try one with enzymes, AHAs or BHAs for extra effect!

Still not sure on the best option or routine for your skin, or need some instructions? Contact us, we'd love to help! Get in touch with our trained customer service agents, by simply fill out this form.
Showing 20 products of 122.
---
Blackheads, articles & community
Recent reviews on Blackheads products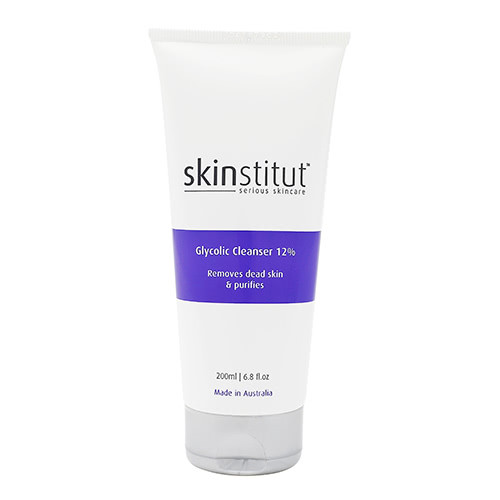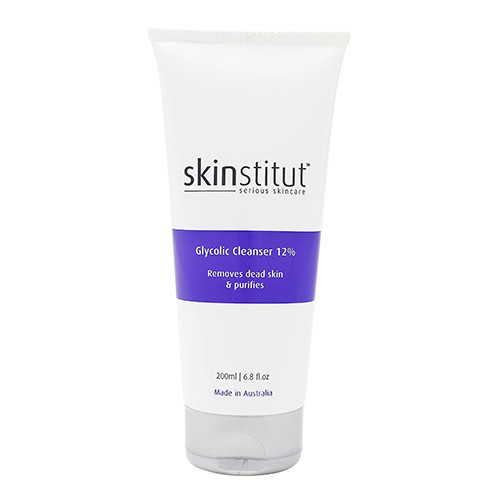 Skinstitut
Skinstitut Glycolic Cleanser 12%
$49.00
$34.30
Great for Acne Skin
I've been having troubles lately with my skin and got told that this cleanser should help clear it up. Using only a pea size amount morning and night it has cleaned my skin right up and helped with the oiliness. It is more of a cream and doesn't foam up but it has worked wonders for me.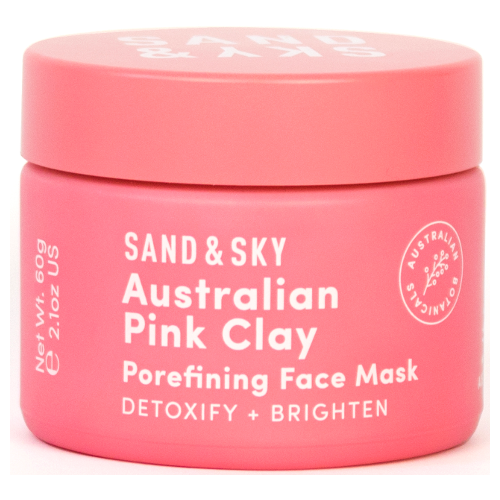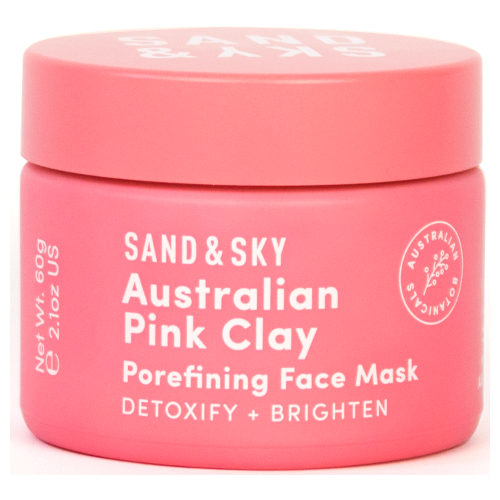 Sand&Sky
Sand&Sky Australian Pink Clay Porefining Face Mask
$69.90
Very light and nice!
I like to use this once a month, I have oily skin and large pores on my nose, and this helps tighten them up and makes me skin feel really fresh. It doesn't dry the skin out and it feels nice and light when it's on! Doesn't have super obvious results at first, but definitely helps.
What people are looking for the most