What is a Skin Type?


Skin types and skin concerns are two very different things. Your skin type defines how and why your skin looks, feels and behaves the way it does. There are generally four skin types that you can fall into Dry, Normal, Oily and Combination. A skin type is maintained and cared for with the right skincare, however, it usually isn't something that can be 'treated'. Everyone has a skin type, however, when it is a skin concern, it's a completely different story.
What is a Skin Concern or Skin Condition?


A skin concern or skin condition can occur in all skin types, and be treated and improved with the right targeted product. There are a variety of skin concerns/conditions, including dehydration, sun damage or pigmentation, fine lines and wrinkles, acne/blemishes, dull skin and even skin issues like rosacea and eczema. All of these concerns can be targeted and addressed with the right skincare.


How do I treat a skin concern?


When it comes to treating skin concerns, you would typically use treatment products like serums, and masks. These products contain concentrated ingredients that focus on specific outcomes such as radiant skin, anti-aging, acne or even reducing the appearance of pigmentation.
With a variety of luxe and professional brands like ASAP, Aspect, The Ordinary, Dermalogica and many more, Adore Beauty has a wonderful collection of skincare products to help treat and improve all skin conditions and concerns to ensure your skin is looking and feeling its absolute best.
Buy Now and Pay Later with AfterPay.
Showing 20 products of 1556.
---
Skincare Concerns, articles & community
Recent reviews on Skincare Concerns products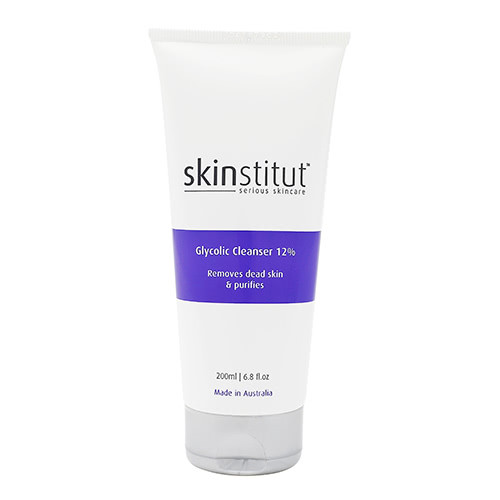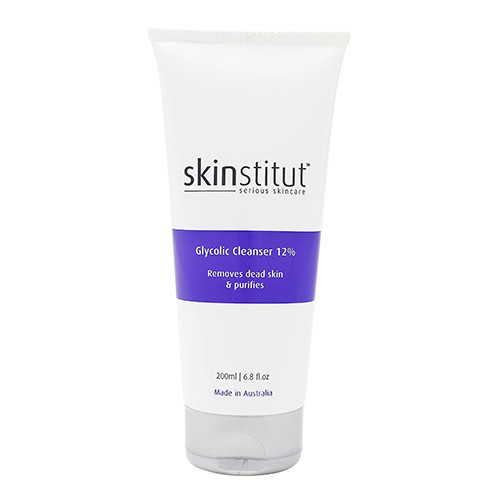 Skinstitut
Skinstitut Glycolic Cleanser 12%
$49.00
$34.30
Body acne wash
I use this product on my face, chest and back every morning.
This is the only product that has helped to clear up blackheads, closed comedones and pimples on my back and chest. Things still pop up from time to time but this wash has helped enormously. The bottle lasts a while as well.
Top Skincare Concerns brands
What people are looking for the most