Showing 20 products of 79.
---
Gel Cleansers, articles & community
Recent reviews on Gel Cleansers products

Aesop
Aesop Parsley Seed Facial Cleanser 100ml - 100ml
$43.00
effective but pricey
I used this cleanser for the longest time and love how gentle the milk mixture was on my eczema-prone skin. It was good at removing my makeup too. It's most effective when used with the other parsley seed range and camellia nut lotion. The only downside the cost wasn't really sustainable for me to continue using. But if you can afford it, definitely worth it!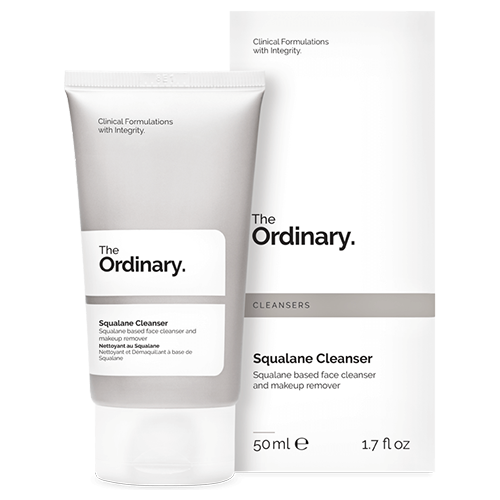 The Ordinary
The Ordinary Squalane Cleanser 50ml
$13.90
Great Cleanser !!
I love all the Ordinary products however was a little sceptical when I bought the squalene cleanser. It's so lovely to use, removes waterproof mascara easily, and doesn't dry out the skin. I'll definitely be re-purchasing.