Whether you're providing your skin with a light layer of hydration or enriching it with a luxurious body butter or cream, your skin will thank you for it. Nothing will keep your skin so nourished, firm and plump as a good body moisturiser, and we have more than a few to choose from!
What type of body moisturiser is best for you?
This highly depends on your skin type, the time of year, and what effects you might want out of a body moisturiser. Those looking to banish skin that is overly dry and flaky are best suited to a body butter or thick cream. As our skin loses moisture in the colder months, these heavier, nourishing creams are perfect for rough winter skin. In the summer, as humidity increases, lighter moisturisers or lotions are key to giving you glowing summer skin. This is the best time to pick up a body moisturiser with SPF for protection, a dreamy coconut scent, or even a bit of shimmer in it, to boost that glow.
Our range of body moisturisers include options with skin care benefits and active ingredients such as AHAs/BHAs, Vitamin C and Niacinamide, which our product filters can help you navigate. We also have an amazing range of certified organic body moisturisers, as well as a range of cruelty-free body moisturisers that only include ethically sourced ingredients. Those with sensitive skins should search our selection of gentle, fragrance-free body creams. With a range of price points, from affordable to luxury moisturisers, you'll have no problem finding the right one for you.
When is it best to use a body moisturiser?
The best time to apply any moisturiser is immediately after the shower. Moisturisers work best on damp skin that has already been hydrated, because it allows the lotion or cream to absorb into the skin with ease and lock in moisture. This isn't the only important time you need to apply a moisturiser though. Using a thicker cream or body butter at night can help the skin hydrate and repair, while a lighter lotion with SPF can be great for the day time, especially if you are working outside or exercising. It is also important to remember to moisturise after shaving, exfoliating and a few days before and after using fake tan, for smoother skin.
Showing 20 products of 222.
---
Body Moisturisers, articles & community
Recent reviews on Body Moisturisers products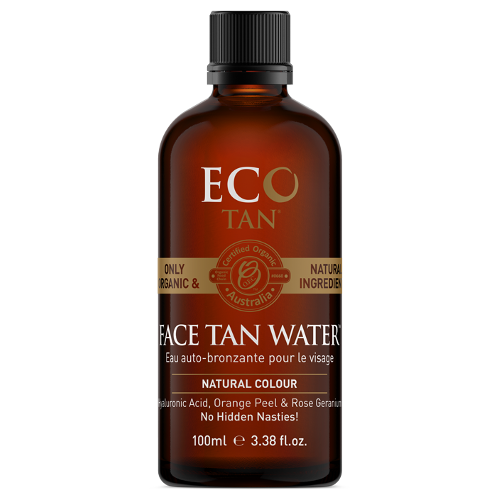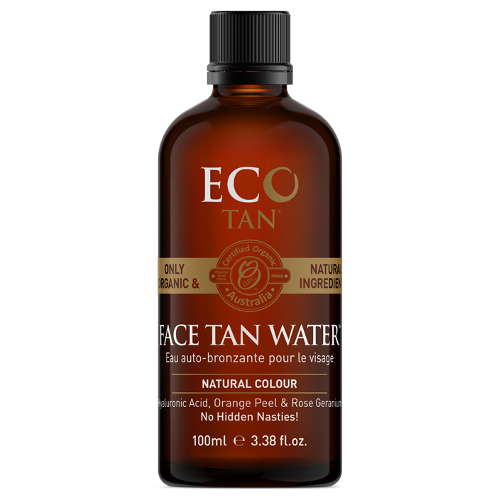 Eco Tan
Eco Tan Organic Face Tan Water
$34.95
Speechless!
This exceeded my expectations! This didn't break me out or congest my skin at all... I have really sensitive skin so I was a little skeptical at first but WOW. I have been using this for a few weeks now and have not felt the need to wear foundation. It looks so natural and glowy.
Top Body Moisturisers brands