Gosh, nails take so much work to keep looking pretty. Well-manicured fingernails, however, can leave such a good impression and show others that you really look after your appearance. It makes the maintenance well worth it. Whether you're having an issue at the moment with nails splitting, ridges, slow growers, nails which break too easily or over-grown cuticles, you will be able to find a solution here... along with nail files, and all the essentials!
Showing 20 products of 44.
---
Nail Care, articles & community
Recent reviews on Nail Care products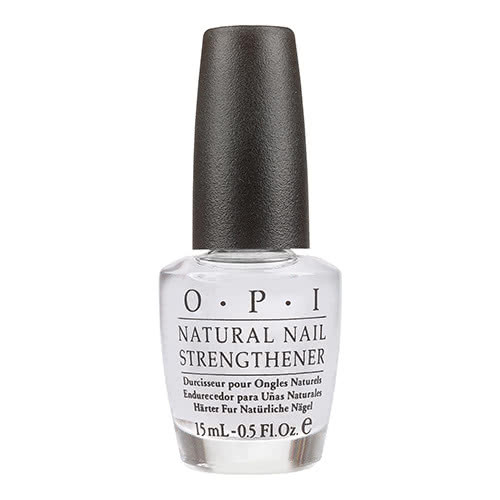 OPI
OPI Natural Nail Strengthener
$19.95
Great at healing damaged nails
Every now & than I like to take a break from having my nails done with SNS & when I need them to gain strength again this is my go to.
What people are looking for the most