Body scrubs should be used once or twice a week as part of your body beauty routine, to exfoliate and remove dead skin. A body scrub is also an essential first step to any self-tan application. In our Body Scrubs department, you'll find all manner of scrubs to smooth your body from top to toe!
Showing 20 products of 23.
---
Body Scrubs, articles & community
Recent reviews on Body Scrubs products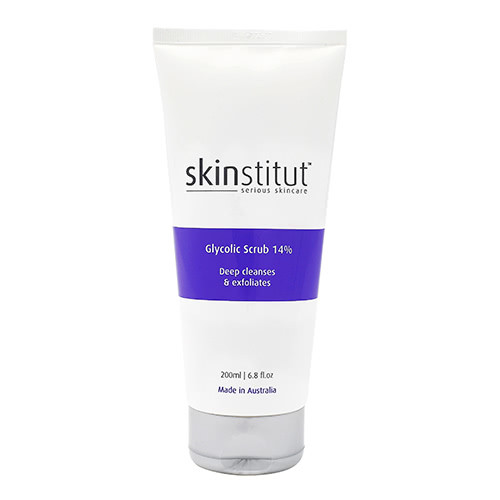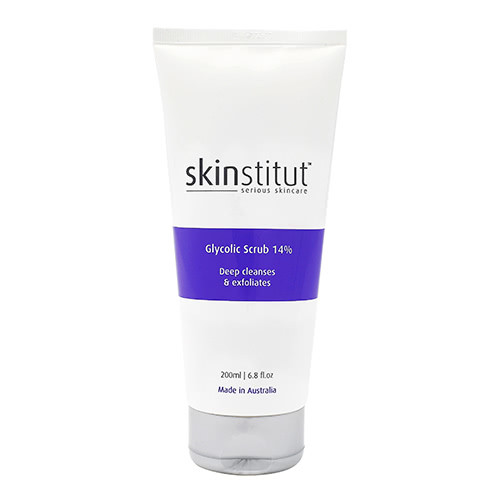 Skinstitut
Skinstitut Glycolic Scrub 14%
$49.00
$34.30
Excellent Scrub
I have been using the glycolic cleanser for a couple of years already so my skin is mostly blemish free. I decided to try out the scrub as well to see if I could improve the pores and texture. As expected, this scrub does as promises and lives up to the reviews. Skin texture has smoothed out significantly and pores have minimized. Doubles as a body scrub.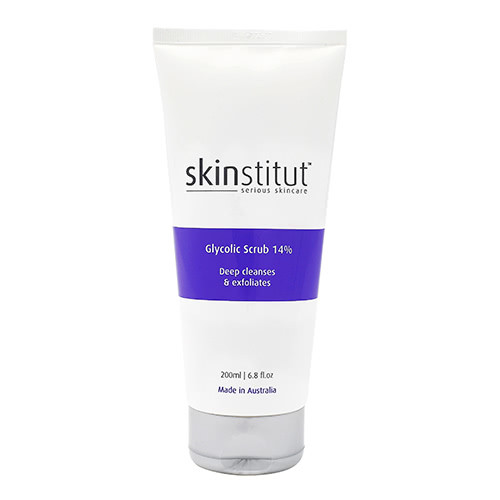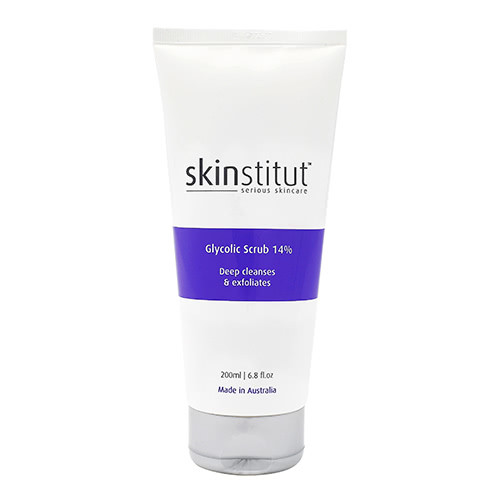 Skinstitut
Skinstitut Glycolic Scrub 14%
$49.00
$34.30
Good but quite strong
I like using this scrub on other parts of my body as I find it harsh on my face. If I'm feeling a little congested or like my skin needs some exfoliation, I will use it on my T zone. Although it makes my skin a bit red, it leaves the areas soft and smooth.