Mmmm, luxurious bath products... The ultimate decadence! Spoil yourself with a relaxing bath, or give the gift of indulgence to your loveliest friends.
Showing 20 products of 131.
---
Recent reviews on Bath Products products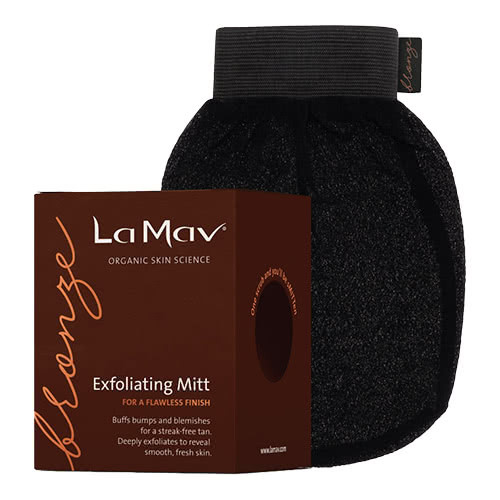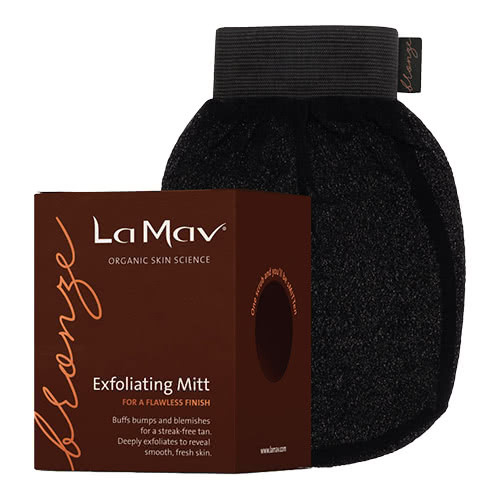 La Mav Organic Skin Science
La Mav Bronze Exfoliating Mitt
$19.95
Brilliant
This mitt is so easy to use. Dry or wet, it removes dead skin yet is quite soft. I have used gloves in the past and they are very scratchy and felt they might even damage skin, whereas this mitt leaves my skin smooth and glowing and doesn't feel harsh. Love it. Can use it with or without gels & soaps and my skin still feels clean. Also tried it dry and my skin felt smooth and clean. I have dry mat...
What people are looking for the most