Put your skin in the hands of experts. Over 25 years of world class research & development. PCA Skin is founded by an aesthetician, developed by dermatologists and doctors of chemistry.
PCA Skin was created with the intention to have three pillars - continuous product innovation, global skincare education, and the utmost customer support. To this day, PCA Skin delivers on more than what customers need, delivering instead visible results and exceeded expectations. The inventor of the world-famous Jessner's Peel, a cult salon-only treatment, PCA Skin have developed products with the same approach of using ingredients that work synergistically with each other, and with the skin.
How does PCA Skin innovate their products?
PCA Skin have a world class R&D lab
Quality assurance processes above and beyond world standards
In-house experts including a PhD Chemist
Combined expertise of aestheticians, dermatologists, and chemists
What is PCA Skin's commitments to education?
Skincare clinician training programs around the world
Simplifying information to help customers find the right products
Using a holistic approach, works towards making an excellent skin condition achievable for everyone
Does not perform or support animal testing
What are PCA Skincare's best products?
If you'd like to try PCA Skin but don't know where to start, here's a quick guide to help you pick the PCA Skin bestseller that will work for your skin type and skin concern.
My skin is prone to flakiness, and needs levelled up hydration.

Smooth the skin and give long-lasting hydration that improves the skin's texture, with the best-selling PCA Skincare Hyaluronic Acid Boosting Serum. This serum hydates on a much deeper level than traditional hyaluronic acid serums.


I need to address the signs of ageing, including dull skin, pigmentation, and fine lines.

More than just a retinol, this legendary treatment contains retinopeptides to restructure. Stem cell technology helps to firm and plump, with niacinamide to reduce redness and strengthen the skin barrier. PCA Skincare Intensive Age Refining Treatment: 0.5% Pure Retinol Night is the next generation of retinol.
Showing 20 products of 21.
---
Recent reviews on PCA Skin products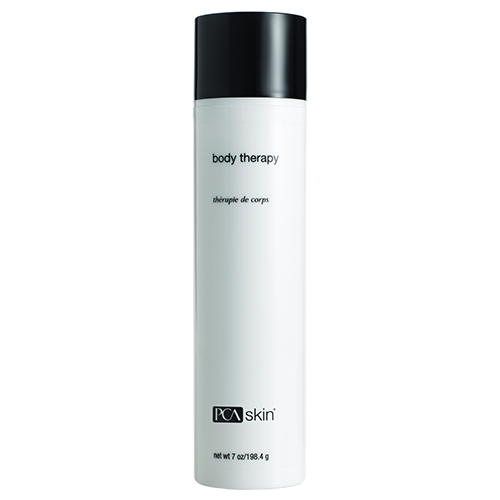 PCA Skin
PCA Skin Body Therapy 206.5ml
$105.00
Actually works
I have tried so many products for keratosis Pilaris on my arms and nothing has ever really worked. I was a bit hesitant considering the price but the KP really bothers me and there were good reviews so I thought I'd give it a go.
I've been using it for about 1 week now and already the bumps have almost all disappeared! The skin is still a bit red but certainly not as bad as what it was. So r...
What people are looking for the most