Official Stockist of Nuxe
French beauty brand NUXE has been around for over 50 years. The company's legendary skincare, makeup, and fragrances have delighted women the world over. NUXE is probably best known for its signature dry-oil line, Huile Prodigieuse, which softens, repairs, and nourishes skin and hair.
NUXE's best-kept beauty secret dates back to 1991. Company founder Aliza Jabès was looking for an easy-to-use beauty product that provided all-over skin conditioning while delighting the senses. Having little success at finding such a product, she decided to focus on developing a multipurpose dry oil. After much experimentation, Jabès finally came up with her signature dry-oil blend of six botanical oils: hazelnut, sweet almond, macadamia, borage, St. John's wort, and camellia.
The popularity of this dry oil grew quickly not only in France but also throughout the world. Women discovered the oil's light texture, delicate fragrance, and numerous benefits for their skin and hair. Today, Huile Prodigieuse is NUXE's best-selling product and is available in two formulas: original and shimmer, the latter of which contains light-reflecting mineral particles to give your skin and hair beautiful highlights.
Discover for yourself what Parisian women have known for a long time: caring for your skin and hair can be easy when you use NUXE products.
Recent reviews on Nuxe products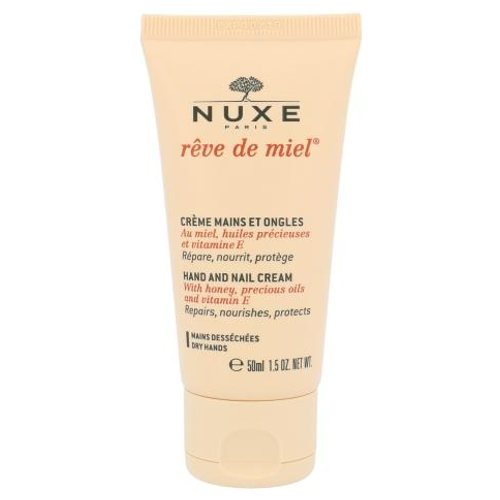 Nuxe
Nuxe Reve de Miel Hand and Nail Cream
$19.99
Doesn't sting on eczema
I love this handcream - it's light, smells great and doesn't sting on my hands with eczema. It also isn't greasy so no waiting for it to sink in. I took off 1 star because it's expensive for the size. Note the description is incorrect, and I was a bit disappointed to find it was not 75ml, only 50ml (which is pictured).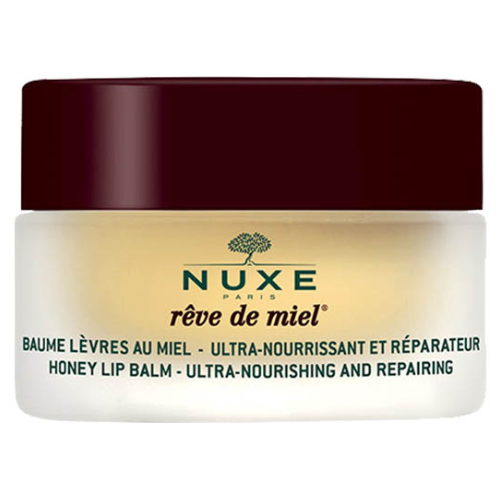 Nuxe
Nuxe Reve de Miel Ultra-Nourishing Lip Balm
$19.99
My favourite lip balm, ever!
This is without a doubt, unquestioningly the one lip balm I have returned to again and again year after year since first discovering it.

I do have one or two other substitutes, and while they are wonderful (Laneige Lip Sleeping Mask and the Tatcha Gold Spun Lip Balm), the Nuxe lip balm is my all around favourite product. It's no secret why this is always out of stock, it always softe...
What people are looking for the most