When During Pregnancy Should I Start Using Stretch Mark Cream?
Stretch marks are one of the most annoying side effects of pregnancy. If you'd like to prevent the evidence from arising, don't delay: focus on skincare immediately.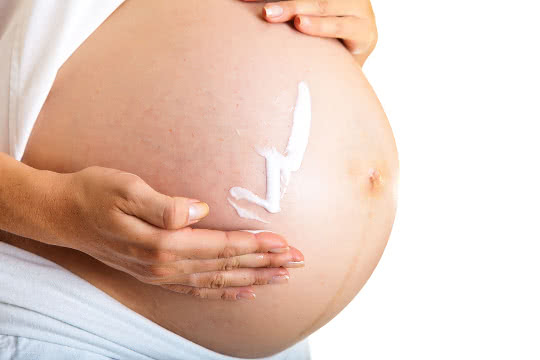 What are stretch marks, and who gets them?
While all women can get stretch marks at any time, these scars are particularly prone to pop up during pregnancy. Stretch marks appear as your body and skin rapidly expand to support the life growing inside of you.
Stretch marks can also appear during adolescent growth spurts and periods of rapid weight gain or loss. Unfortunately, these marks are permanent, although like other scars, stretch marks do become less visible over time.
How can I prevent stretch marks?
With stretch marks, 'prevention' is the name of the game. Whether you never want to get pregnant, are planning to get pregnant, or just found out you're pregnant, you should be moisturising your body daily from head to toe.
Skin that's hydrated is much more elastic than dry skin. Well-hydrated skin can expand more easily without forming stretch marks. In the case of pregnancy or pre-pregnancy, use an oil or cream specifically formulated for stretch marks.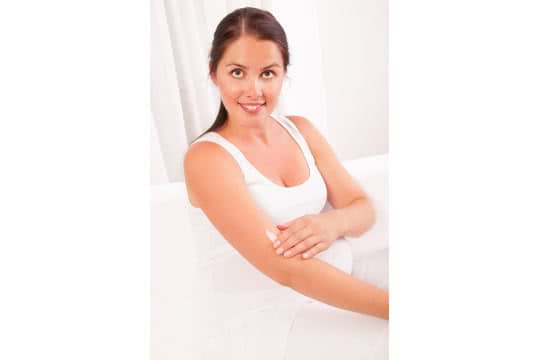 What's the best type of body treatment for preventing stretch marks?
Body oils are particularly effective at preventing stretch marks because oils can penetrate the skin deeply and hydrate more effectively. Body creams are effective as well, but generally, you want to find the silkiest, most emollient cream you can find to ensure it sinks into the skin.
Want some recommendations? We've got you covered!
Body oils to prevent stretch marks:
Body creams to prevent stretch marks:
We wish you luck on your anti-stretch-mark journey. We've all been there, and it's no fun. But if you stay ahead of the game, you'll beat stretch marks before they can form!

Learn more about Mum & Baby