Official Stockist of MOROCCANOIL®
Moroccanoil's story began when co-founder Carmen Tal was traveling in Israel. She had her hair coloured, but the process left her hair badly damaged. A friend took Tal to a salon, where Tal experienced a restorative hair oil treatment for the first time. Tal loved the transformation of her hair from damaged, dry, and lifeless to shiny, smooth, and manageable.
Inspired by the results, Tal set out to research the unique benefits of various oils on the hair. At the time, oil was not a popular ingredient in hair treatments, but Tal and her husband teamed up with a group of visionaries to perfect an amazing formula: Moroccanoil.
Moroccanoil contains a proprietary blend of argan oil that is rich in vitamins A, E, and F (omega-6) to improve elasticity and provide powerful antioxidant protection. The one-of-a-kind hair treatment also contains UV protectors and phenols to shield against environmental stressors.
Moroccanoil's argan oil is processed under the strict guidelines of the Fair Trade Program, which provides substantial socioeconomic support to thousands of families in the Souss-Massa region of Morocco. Revenues from this project provide income to families and help improve the working conditions of rural women. The money is also used for reading, writing, and management classes, as well as for modern infrastructure and technology that facilitate harvesting and ensure long-term management of the argan forest.
Showing 20 products of 44.
---
Recent reviews on MOROCCANOIL products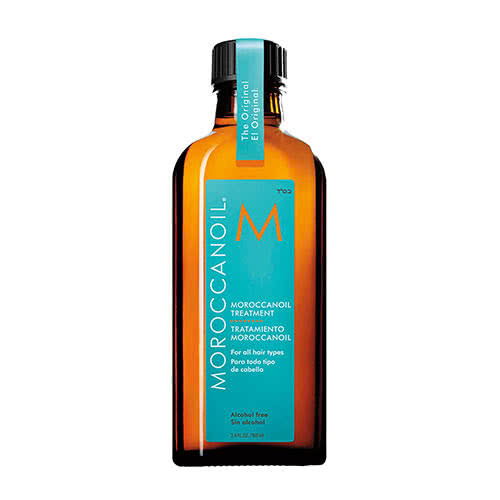 MOROCCANOIL
MOROCCANOIL Original Oil Treatment 100ml
$63.95
Worth your bucks
Out of all the treatment oil I have used, I seem to go back to Moroccon oil brand. The feel of it isn't too greasy and smells good. I have split ends and very knotty at the end of my hair, this helps to sooth them out. Will repurchase it in a bundle or deal.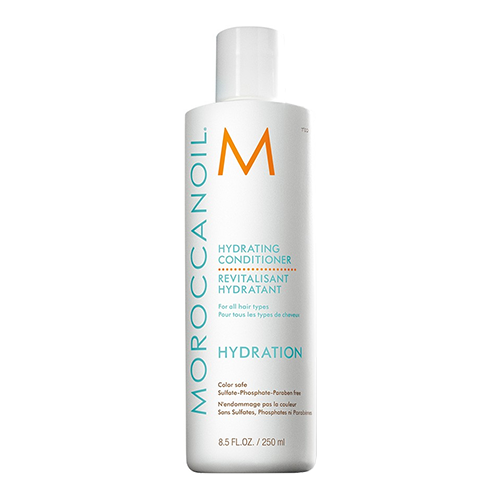 MOROCCANOIL
MOROCCANOIL Hydrating Conditioner 250ml
$37.95
Name of product matches results
As per product name, it is surely a hydrating product! My hair has dry ends, often split, and very knotty, this product helped to solve all these problems of mine. I can see improvement on my hair, would recommend to bu big size rather than small sizes to get the money worth.
What people are looking for the most