Designed to lock in your base makeup for a perfected look that lasts all day - they're the final step for every makeup look no matter what the weather or occasion. There's a makeup setting spray for all skin types, whether you need a setting spray for oily skin or to give a dewy look to dry skin.
Not sure which is the right setting spray for your skin type? Adore Beauty stocks an extensive range of makeup setting sprays for you to choose from.
If your primary makeup concern is controlling shine throughout the day, keep an eye out for setting sprays that are designed to amplify the lifespan of your foundation - anything that mentions 'long-lasting' and 'mattifying' will be your friend! Oil-control setting sprays are best used after powder foundation or setting powder, to remove cakeyness and any evidence of powder. Perfect for a no-makeup finish!
Do you have normal to dry skin and you want a setting spray to for a dewy skin finish? You can get away with any setting spray, but we recommend looking for setting sprays with nourishing ingredients like rosewater. If your skin is ultra-dry, why not try using your favourite nourishing face mist? Though face mists are not designed to set makeup, it give you that dewyness, remove a powdery look, and will help manage dry patches throughout the day.
Showing 20 products of 37.
---
Recent reviews on Setting Spray products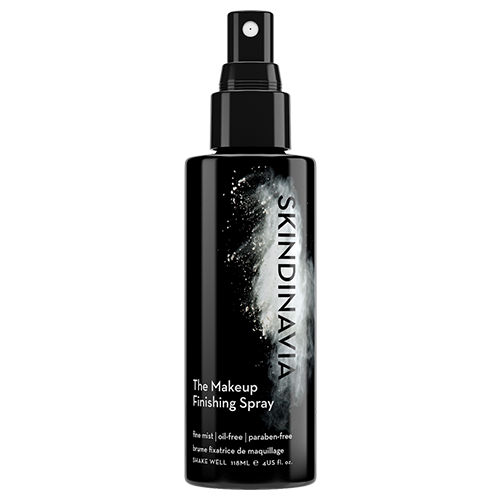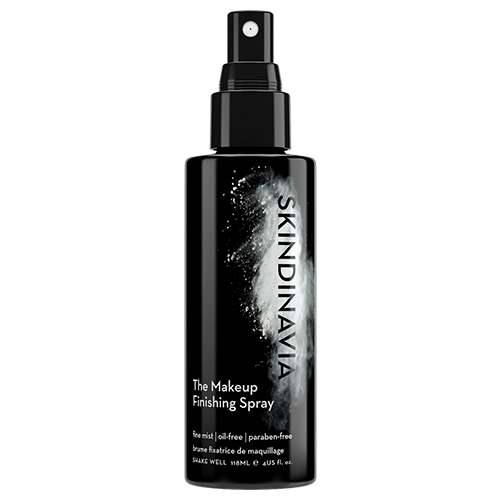 Skindinavia
Skindinavia Makeup Finishing Spray 118ml
$39.95
finishing spray holy grail!
I've tried a few types of finishing sprays from other brands, never quite noticed any effect, however after reading many positive reviews about this product I tried it and have never looked back! It holds my makeup in place literally all day long! It's amazing. Must buy.
I have normal type skin, often prone to acne, slightly sensitive. Gives a slight glow, appears to even out makeup too!