When you think about luxurious face powders, certain images spring to mind. Fluffy powder puffs. Vanity mirrors draped in velvet. Silk stockings without a single tear. Powder is a classic beauty staple that's always been seen as a sign of sophistication. Imagine a smooth, snowy complexion with a touch of a flushed cheek. Or a rock-solid, all-day-wear, fully finished face. These are just a few examples of beauty looks that would be impossible without luxury powders. Our Luxe selection of face powders offers a wide range of choices, so we've got just about everyone covered. Whether you're a mineral-makeup babe or a translucently finished femme, you're bound to find just what you're looking for in our comprehensive powder selection. Check out the products below and brush on your perfect luxurious powder look!
Showing 20 products of 97.
---
Powder, articles & community
Recent reviews on Powder products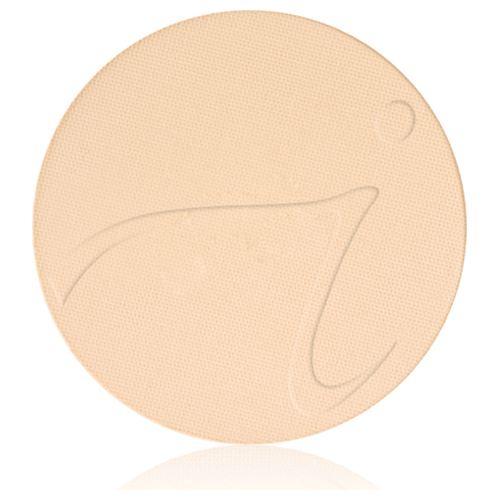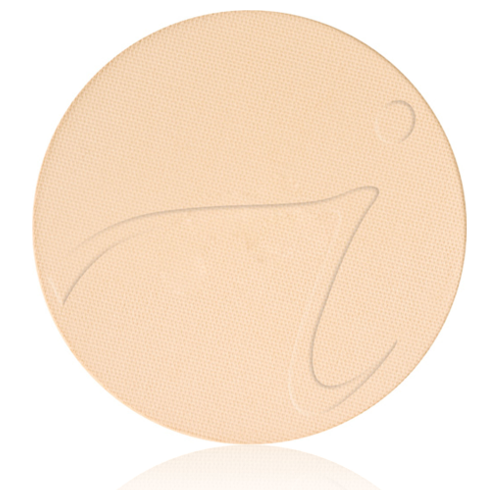 Jane Iredale
Jane Iredale PurePressed Pressed Minerals Refill
$55.25
$43.20
Lovely mineral powder
I have been using this mineral powder on and off for the last 3 years and always have a spare refill ready to go in my makeup stash. It is good for days when my skin is not overly blemished and I want a light quick cover up which is quick and easy to put on with a good kabuki brush, and a light mist over the top to make the skin look a bit dewy. However one needs to be careful about dropping the compact onto the ground as I have had the powder smash to pieces. Nonetheless a lovely natural-looking mineral powder.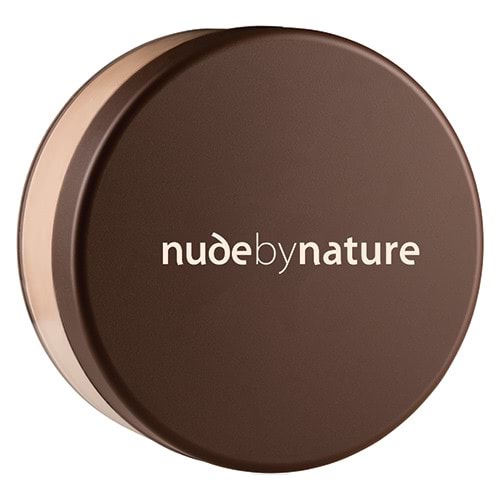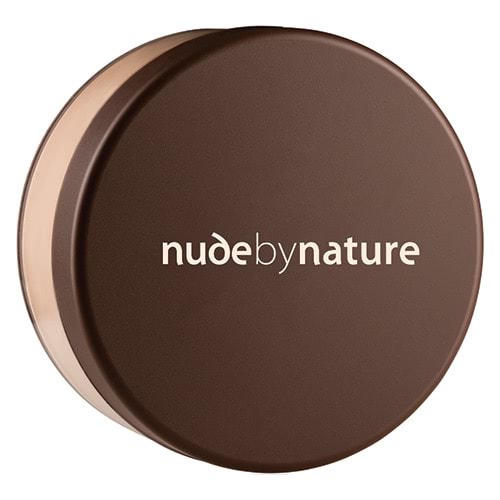 Nude By Nature
Nude by Nature Mineral Cover Foundation
$39.95
MY HOLY GRAIL FOUNDATION!
If you like a buildable, natural cover like I do - you will love this. It doesn't look powdery, is buildable in areas where you need a little more coverage without looking cakey and I find that it sits really well on my face. The shades blend perfectly with my skin and it gives me that perfect "my skin, but better" look. I love it!!!