Showing 20 products of 154.
---
Recent reviews on Nail Colour products


butter LONDON
butter LONDON Cuppa Nail Polish
$19.95
One of my favourite brands
Such a lovely neutral colour. I really love this brand, when you use this nail polish it has a really great coverage so you dont have to do multiple layers to get the right colour and coverage. It also has a wider brush so it's super easy to paint on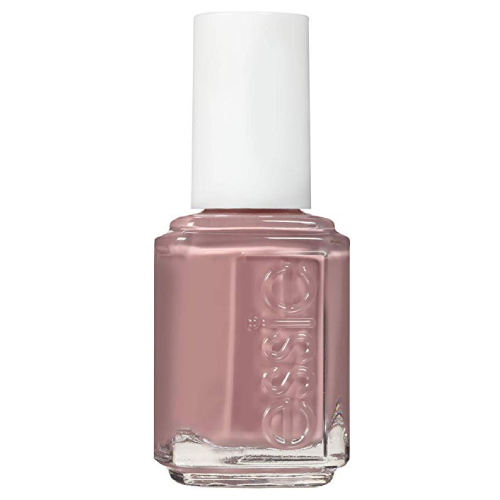 Essie
essie nail polish - lady like
$14.95
Really good neutral polish colour
I struggle to find nice neutral colours to wear on my nails, the lighter ones in particular are usually too stark against my light-medium skin tone.

This one is beautiful. My skin is approx NC 25-30. It pulls slightly mauve, but in a good way! Painted it on my toes to begin with just in case it didn't suit, but now love it and will be doing my fingernails with it. Office appropriate ...