There's nothing like a good mani or pedi to make you feel polished, strong, and ready for anything. So why restrict yourself to the inconvenience of salon care? We've got all the products you need in our Luxe nail polish selection to give yourself gorgeous, salon-grade nail colour without an appointment. Our beautiful collection of luxe nail enamels brings you all the shade variety and high quality of a pro experience, right in the comfort of your own home. So kick back, pop on your favourite programme, and take some time for yourself with a lovely luxe polish!
Showing 20 products of 199.
---
Nails, articles & community
Recent reviews on Nails products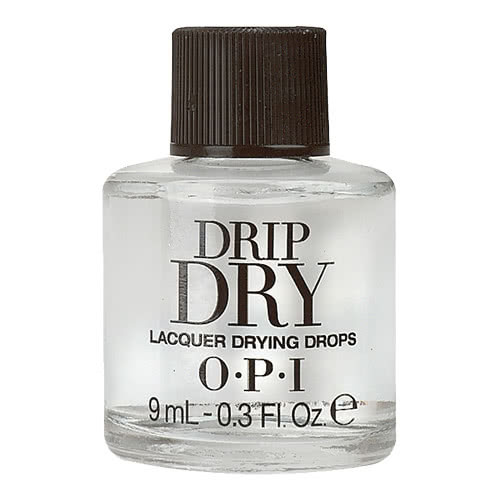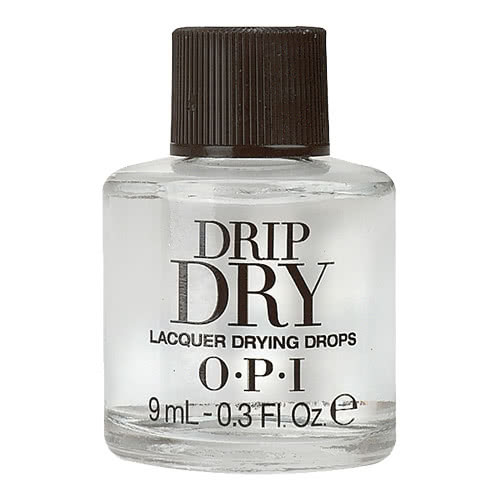 OPI
OPI Drip Dry Drops 9ml
$24.95
Can't live without
I'm so impatient when it comes to waiting for my nails to dry and this product is seriously awesome! It speeds up the drying and helps with avoiding those annoying smudges just after you've finished and you thought your nails are dry!