There's nothing like a good mani or pedi to make you feel polished, strong, and ready for anything. So why restrict yourself to the inconvenience of salon care? We've got all the products you need in our Luxe nail polish selection to give yourself gorgeous, salon-grade nail colour without an appointment. Our beautiful collection of luxe nail enamels brings you all the shade variety and high quality of a pro experience, right in the comfort of your own home. So kick back, pop on your favourite programme, and take some time for yourself with a lovely luxe polish!
Showing 20 products of 251.
---
Nails, articles & community
Recent reviews on Nails products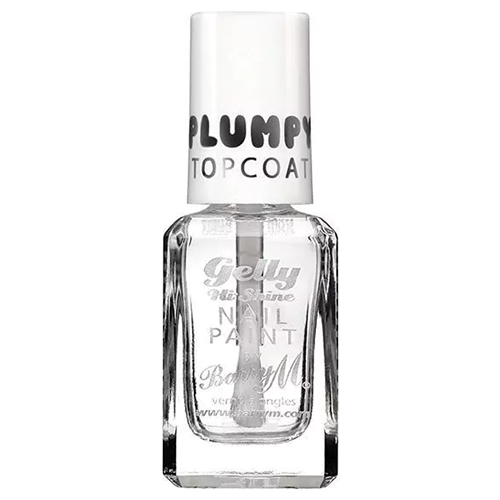 Barry M
Barry M Plumpy Top Coat
$8.95
Good product
Love how this product is cruelty-free & Vegan! Although this product didn't protect my polish from chipping, it does give your nails an amazing shine!! That alone is reason enough for me to continue buying this product. Price point is excellent as well. Great brand - very happy I discovered it.

Barry M
Barry M Under the Sea Nail Paint - Angelfish
$8.95
Great as a top coat, Pearly white by itself (after a few coats)
This colour is fairly sheer and is better suited as a top coat - I expected a solid colour out of this (a light pink maybe?) but the bottle does say to apply a base coat first - whoops. By itself, 2 coats did take a while to dry and the finish is very pearl - almost white. Cant wait to try this as a top coat with some of my other colours as I likely wont be wearing it by itself again. 3 days of we...