Ready to embrace power lips? There's no better way to create a chic and trendy makeup look than with the right lip products. And we aren't talking about your mother's lipstick! Today, it's all about custom products. Dealing with dry lips? Start your day with a light lip oil, and then give yourself a midday perk-up with a luxe hydrating lip balm that's tinted to perfection. To keep your lips looking gorgeous for years to come, upgrade to an anti-ageing formula. Applying SPF to protect and antioxidants to revitalise your lips can make a world of difference. But it's not all about being practical! Sometimes, you want to let your vampy side show. When you're ready for a big night out, you need some lip plumper to create the lush, pillowy look of your dreams. If you've been put off by the overwhelming sting of some plumping products, it's time to upgrade to luxe plumpers. On the hunt for a lip colour that lasts? Check out extended wear lipsticks and lip stains. Whereas lip stains are perfect for a subtle look that'll never wear off, extended wear lipstick is ideal for a bold style that'll last through every sip and kiss.
Showing 20 products of 307.
---
Lips, articles & community
Recent reviews on Lips products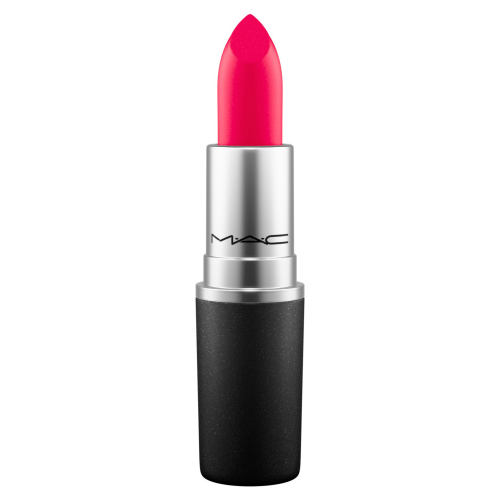 M.A.C Cosmetics
M.A.C Cosmetics Retro Matte Lipstick
$30.00
Ruby Woo
Ruby woo is a beautiful colour, it applies nicely and stays throughout the day with one touch-up. The only issue is that it settles into the lip lines and makes them look prominent so make sure to exfoliate your lips before applying it.