Ready to embrace power lips? There's no better way to create a chic and trendy makeup look than with the right lip products. And we aren't talking about your mother's lipstick! Today, it's all about custom products. Dealing with dry lips? Start your day with a light lip oil, and then give yourself a midday perk-up with a luxe hydrating lip balm that's tinted to perfection. To keep your lips looking gorgeous for years to come, upgrade to an anti-ageing formula. Applying SPF to protect and antioxidants to revitalise your lips can make a world of difference. But it's not all about being practical! Sometimes, you want to let your vampy side show. When you're ready for a big night out, you need some lip plumper to create the lush, pillowy look of your dreams. If you've been put off by the overwhelming sting of some plumping products, it's time to upgrade to luxe plumpers. On the hunt for a lip colour that lasts? Check out extended wear lipsticks and lip stains. Whereas lip stains are perfect for a subtle look that'll never wear off, extended wear lipstick is ideal for a bold style that'll last through every sip and kiss.
Showing 20 products of 325.
---
Lips, articles & community
Recent reviews on Lips products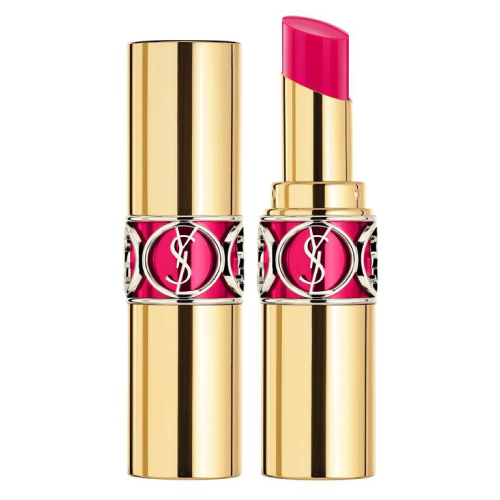 Yves Saint Laurent
Yves Saint Laurent Rouge Volupte Shine Lipstick
$57.00
Gorgeous!
Every girl needs to own a YSl lipstick! They are just so beautiful and hydrating and make your lips look plump with just the right amount of colour! Doesn't sink into lip lines and wears well - longevity is ok for a glossy lipstick. I have several colours but my faves are 80, 83, and 89!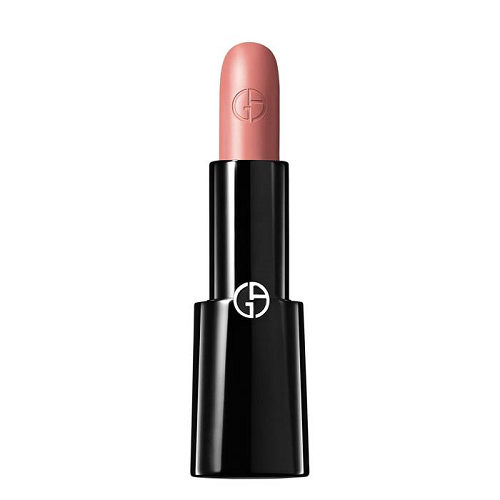 Giorgio Armani
Giorgio Armani Rouge D'Armani Lipstick
$55.00
Love at first swipe
This is one of the best everyday lipsticks I own, it is so wearable and feels lovely on the lips. the pigmentation is amazing as it is in all Armani lipsticks and this shade while I thought might be to pale for me is absolutely perfect..