Want flawless skin? Join the club! Although nobody was born with spotless skin, everyone can buy it! All you need is the right foundation. Make oily skin matte. Take dry skin and make it glow. Pimples and red spots? Forget about them! There's nothing a good foundation can't tackle. Still using your favourite pharmacy foundation from your school days? It's time to move into the 21st century! Your skin needs and deserves a top-notch luxe formula. Whether you want an all-natural 'makeup-free' look or a full-on glam style, there's a foundation out there for you. In fact, there are a probably a few foundations that would suit you well, depending on what you want to achieve. While many ladies go the simple route of one foundation for all occasions, it's good to have a few products on hand. Want a quick and easy look? Get a BB cream. It'll give you everything you need for a daily glow-and-go style. It's also good to have a couple of different full-coverage foundations. And, remember, even with SPF, your foundation shade changes colour from summer to winter, so you'll want one darker and one lighter foundation shade.
Showing 20 products of 320.
---
Foundation, articles & community
Recent reviews on Foundation products

Clinique
Clinique Moisture Surge Sheertint Hydrator SPF25
$52.00
I really like this tinted moisturiser
My estee lauder tinted moisturiser was out of stock so i tried a sample of this one and liked it more than the one i have bought for years and years..great coverage but still looks natural with spf..just purchased the full size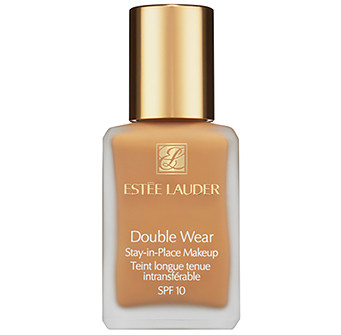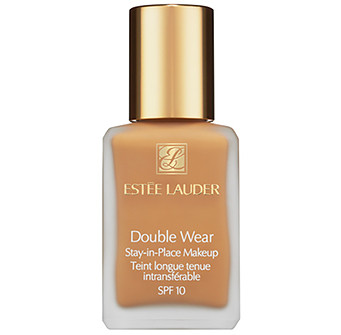 Estée Lauder
Estée Lauder Double Wear Stay In Place Makeup
$59.00
Oily skinned girls best friend!
This is a game changer if you have oily skin and will not budge the entire day. It can be finicky though so i can see why some people might have some issues with it. It is very full coverage so if that's not your thing then you probably won't like this. I use it with a beauty sponge so it tends to sheer it out a little. It also can grab to certain dry spots as it is a matte foundation. If my skin ...
What people are looking for the most