Sometimes, foundation just isn't enough. If you're trying to banish blemishes, ditch discolouration, and send dark under-eye bags packing, all you need is the right concealer. From all-purpose concealers to highly pigmented cure-all concealers, these powerful little products can cure whatever ails you. Whether you go for waterproof blemish concealer that glosses over even the biggest, most irritated spots or a colour-correcting cream that gives you the skin of your dreams, concealer is a must-have. Even the most naturally beautiful women on the planet never leave home without this stuff. Ready to start shopping? At minimum, you need to pick up two different concealers. First, you want to have one that works on blemishes and red spots. You probably know what sort of skin issues you're looking to fix, so work with those. If you have oily skin, look for a matte concealer. Prone to redness? Get a green-based concealer that will counteract red tones. Next up, you've got to pick out the right under-eye concealer. The skin under your eyes is totally different from any other skin, so treat it with TLC to reduce puffiness and prevent premature ageing.
Showing 20 products of 108.
---
Concealer, articles & community
Recent reviews on Concealer products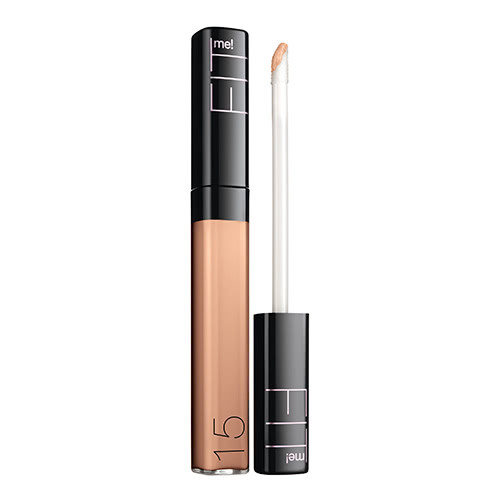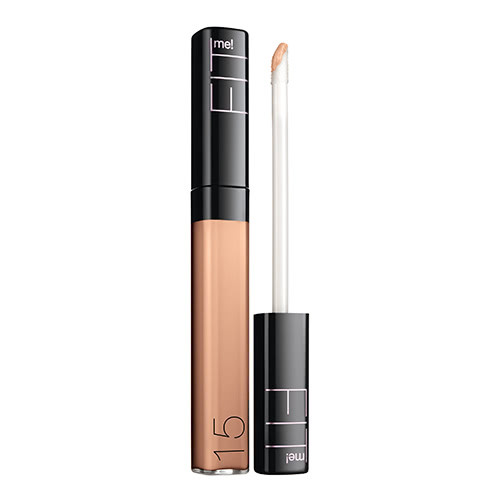 Maybelline
Maybelline Fit Me Concealer
$14.95
Nice, creamy finish
Good coverage, nice creamy finish, perfect for under eye concealer. If you're looking for something that is super high coverage, this probably isn't it, but it blends well and conceals most imperfections.
What people are looking for the most