Pamper your skin in the shower or bath with cleansing and moisturising products from L'Occitane.
For gentle skin cleansing, L'Occitane body wash or L'Occitane soap is a great choice. L'Occitane's origins as a traditional soap-making company ensure premium quality and gentleness in all of its cleansers.
Follow your bath or shower with a L'Occitane body lotion or L'Occitane oil. These after-shower products condition the skin, leaving it feeling soft and smooth—never greasy.
To combat harsh weather and frequent hand washing, try L'Occitane hand cream. L'Occitane offers a variety of emollient-rich creams to moisturise and soothe even the driest hands.
Beginning in Provence in 1976, L'Occitane rejuvenated the art of Marseille soap making. The brand quickly became a leader in skincare. L'Occitane has incorporated phytotherapy and aromatherapy principles into its Mediterranean-inspired beauty and grooming aids. L'Occitane incorporates over 200 botanical ingredients—including herb and flower extracts such as rose, lavender, shea butter, and organic myrtle—into its products.
Showing 20 products of 71.
---
Recent reviews on Bath & Body products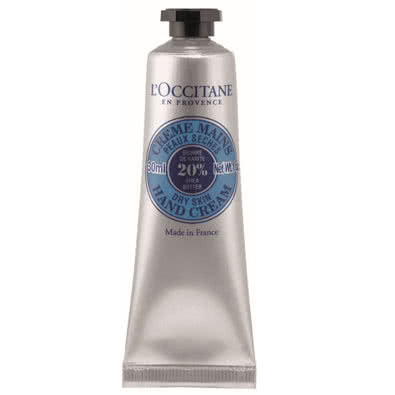 L'Occitane
L'Occitane Shea Butter Hand Cream - 30ml
$15.00
The best hand cream I've come across
I've been on the hunt for a hand cream to keep in my hand bag as I have extremely dry hands to the point where they hurt sometimes if I don't moisturize them. This product is expensive (my only negative) although it's definitely worth it. It smells amazing, soaks in well and doesn't leave my hands feeling oily. I definitely recommend it to anyone with dry hands!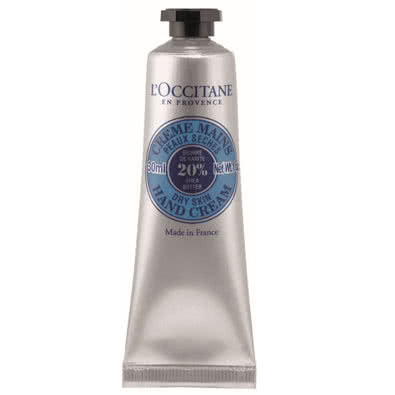 L'Occitane
L'Occitane Shea Butter Hand Cream - 30ml
$15.00
Can't go wrong with this brand
For me, L'Occitane is the holy grail for hand creams. I have tried nearly every hand cream and scent of their range and cannot fault any of them. This is definitely in my top 3 favourites. Not oily and deeply moisturising.
What people are looking for the most