Lancôme arose from the dream of an exceptional man, Armand Petitjean, who translated French elegance into today's premiere beauty brand.
Petitjean understood that a woman's beauty stems from the thousand facets of femininity, where the look meets the gesture, the beauty of the body meets the feelings of the soul, and fascination meets emotion.
Lancôme's leadership in fragrances, cosmetics, and skincare rests upon an intimate knowledge of and love for women.
For more than 80 years, Lancôme has been committed to upholding its reputation for offering the highest-quality luxury skincare and makeup products to a loyal worldwide audience. The brand has listened and responded to women's requests worldwide and continues to develop products that perfectly address the beauty needs of women in all stages of life.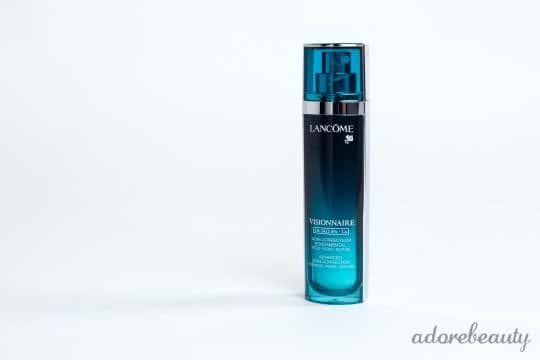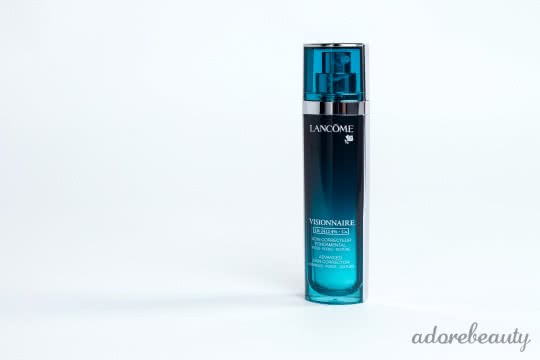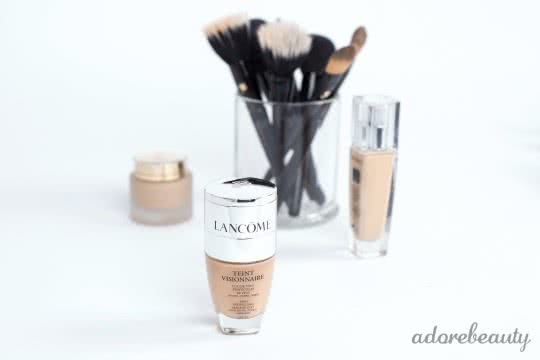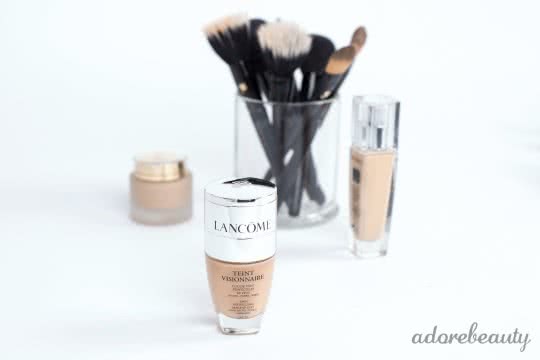 Lancôme is currently available in over 160 countries around the world and is represented by many celebrities. Lancôme continues its constant exploration of the science of beauty by consistently developing and perfecting innovative formulas using exclusive ingredients and surprising textures.
From cosmetics and moisturisers to serums and beautiful fragrances, Lancôme continues its status as the world's leading luxury beauty brand.