Discover Lancôme's premium skincare range, Absolue, and its high-quality ingredients that provide exceptional skincare results. Absolue is the gold standard of anti-ageing skincare, full of hand-picked summer rose petals and natural oils, and created to regenerate and soothe skin for a radiant, youthful complexion.
Showing 10 products of 10.
---
Recent reviews on Absolue products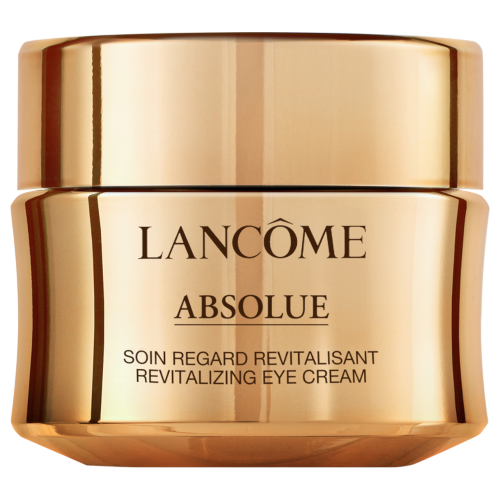 Lancôme
Lancôme Absolue Eye Cream 20mL
$230.00
Excellent eye cream!!
I have used this Lancome absolue eye cream for over one year and it's really good!!It helps reduce the dark circles and smooth the wrinkles under eye.All of it is excellent!!
What people are looking for the most