Showing 20 products of 23.
---
Hair Serum, articles & community
Recent reviews on Hair Serum products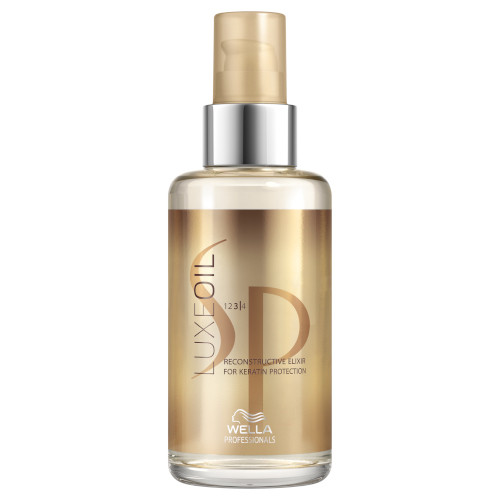 Wella SP
Wella SP Luxe Oil Reconstructive Elixir 100ml
$46.95
Doesn't weigh down the hair
I like my hair at waist length but I find that as my hair grows longer my ends start to feel quite dry and coarse. This product works great to maintain the shine and softness of the ends of my hair without leaving a residue or making it feel weighed down. A little goes a long way for me which means a bottle lasts for quite some time.