Showing 20 products of 96.
---
Recent reviews on Electricals products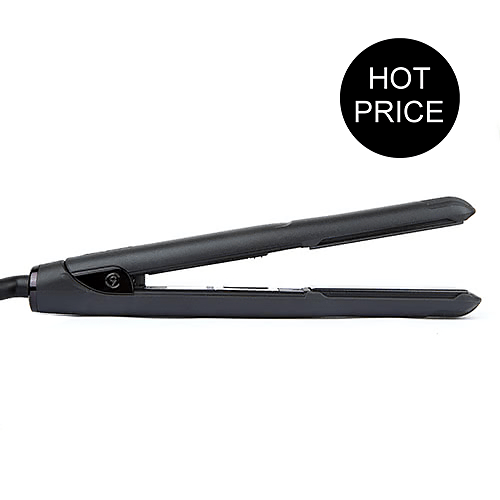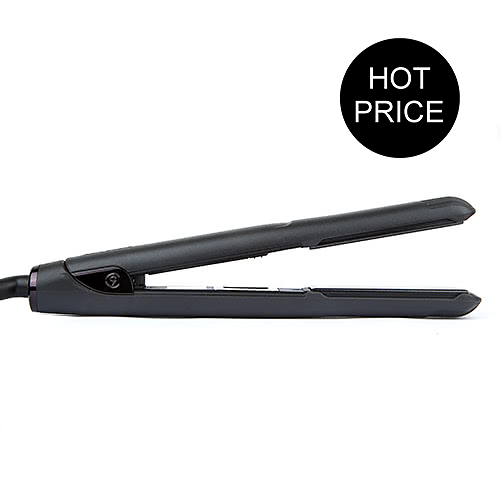 Cloud Nine
Cloud Nine C9 Iron - Hair Straightener and Styling Iron
$330.00
$279.00
Super efficient
Purchased after using GHD for years and every person I spoke to suggested Cloud 9 was best straightener on the market. I do agree after using it for about 6 months, it heats up insanely quickly and is easy to manoeuvre throughout the hair.
I have very long, thick, wavy hair and its amazing in one stroke giving great results if the hair is segmented into smaller, manageable pieces.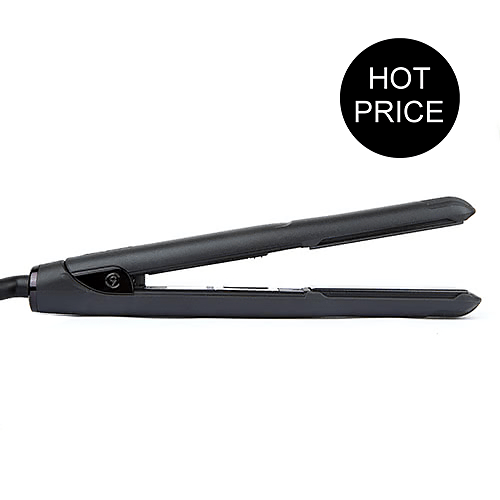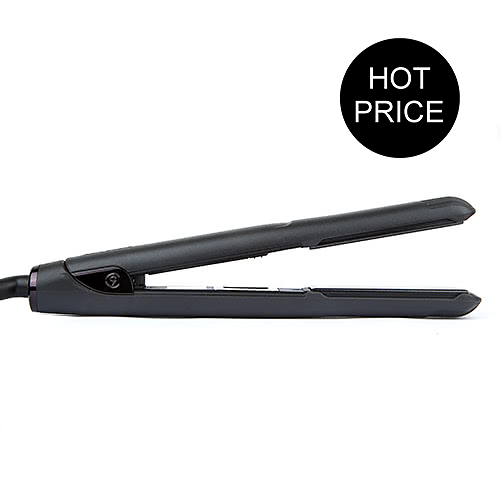 Cloud Nine
Cloud Nine C9 Iron - Hair Straightener and Styling Iron
$330.00
$279.00
Best I've used
love this straightener! After over 10 years using a ghd I switched to cloud 9 after my Hair dresser had used it on my hair and couldn't of made a better decision! I love how you can change the temperature settings on the dial instead of just one temperature like the ghd and damage my hair. Wouldn't go back to using anything else again