Conditioning is a crucial step for any hair care routine as it has two important purposes which ensure healthy and hydrated locks. The first step is to protect the hair. When conditioner is applied, it coats the cuticle in a protective seal which helps to prevent damage from external elements such as pollution, sun, and heat damage. The second step is to condition the hair. Whilst the product is protecting the cuticle, it also penetrates through to nourish the hair strands from within, leaving it moisturised and strengthened. Conditioner will also impart a gorgeous and glossy finish and who doesn't want that?
Conditioning your hair is important, no matter your hair type. But it's equally important that you keep your hair type in mind when selecting your conditioner. For damaged and colour-treated hair, an intensely nourishing and deep treatment will be more beneficial than using double the amount of a lighter formulation. Whereas, for fine and thin hair, we recommend a lightweight and volumising conditioner which will nourish hair without weighing it down.
The hair care experts Kevin.Murphy have developed a range of conditioners which are favourites amongst Adore Beauty Customers. The Plumping.Rinse is perfect for fine and thin hair as it uses densifying plant extracts, tripeptides, and oleanolic acid to extend the growing phase of hair and strengthen the individual hair cuticles for thicker and fuller hair. The Hydrate-Me.Rinse is more suitable for thicker, dryer, and coarser hair as it's packed with deeply moisturising oils and vitamins to improve hair health and boost hydration.
We offer a large variety of hair conditioners, suitable for all hair types and hair care concerns. We also have leave-in conditioners and deep conditioning masks available for intense protection and hydration.
Showing 20 products of 442.
---
Conditioner, articles & community
Recent reviews on Conditioner products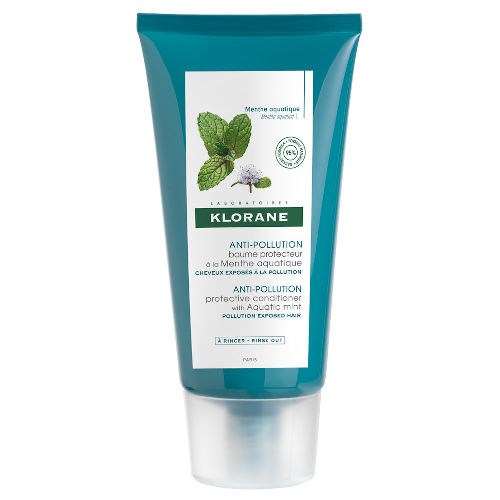 Klorane
Klorane Conditioner with Aquatic Mint 150ml
$13.95
The most refreshing conditioner I've used in a long time!
I have been using this conditioner for over a month now and I so happy with it! My hair is dead straight, thick and long which makes it hard to find the right conditioner that doesn't bog it down. Using this conditioner is an absolute delight from it's minty scent, texture and feel (surprisingly very light and thin yet effective). This detox conditioner adds a lovely layer to my hair leaving it so...
What people are looking for the most