Finding the right hair brush for your luscious locks can be difficult, but it is difficult to go wrong with our range of quality paddle brushes.
If you have thick hair, look for paddle brushes with stiff, synthetic bristles that will help to detangle your locks.
Boar Bristle brushes like the evo Conrad Boar Bristle Paddle Brush, are perfect for people with oily roots and dry ends, moving natural oils down the shaft of your hair follicles while you brush. Use the Conrad Boar Bristle brush to smooth flyaways and frizz when creating a elegant updo look.
If you're looking for a brush to use while you blow-dry a vented brush may be more appropriate. Adore Beauty also stocks a range of hair styling appliances, including hair straighteners, curling irons and savvy hairdryers.
Looking for premium haircare brands? Adore Beauty stocks only the best, from GHD, evo and Aveda. Shop your favourite brand quickly and easily and get expert advice from our team.
Take a look at our collection of luxurious haircare and first-class skincare products today. Whatever your hair type or texture, our products are sure to please. Shop now and pay later with the convenience of Afterpay and get free shipping with every order.
Showing 20 products of 44.
---
Paddle Brushes, articles & community
Recent reviews on Paddle Brushes products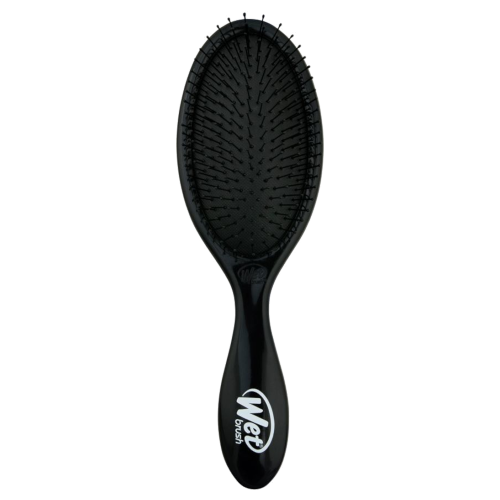 The Wet Brush
The Wet Brush Original Detangler Classic - Black
$16.95
A decent brush, pleasantly surprised
I purchased this brush 2 months ago, inspired by the positive reviews. I have extremely thick hair, with a natural wave-curl and frizz at the roots. I don't use any colours/bleach/heat treatment bar the occasional hairdry if my hair is still damp before bed. I now also sleep on a silk pillow, which I think helps also.
Anyway, this brush definitely does do a good job of gently and effectively...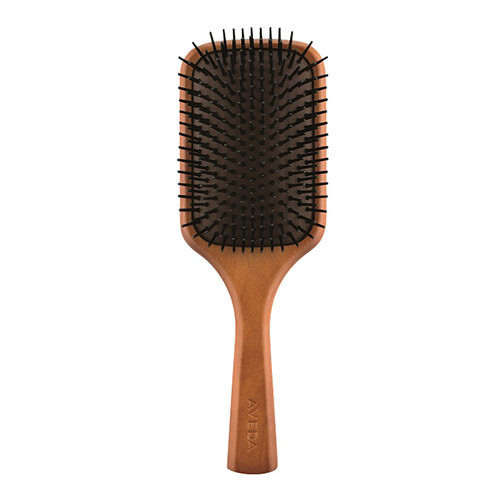 Aveda
Aveda Wooden Paddle Brush
$50.00
Love it!
Absolutely love it and I use it daily to brush my hair. I have had this for about 2 years and it is suits my straight hair.

The paddle brush is easy to grasp and the teeth feels great on your scalp.

Definitely recommend this brush!