Shop Hair Brushes + Tools
---
Showing 20 products of 165.
---
Hair Brushes + Tools, articles & community
Recent reviews on Hair Brushes + Tools products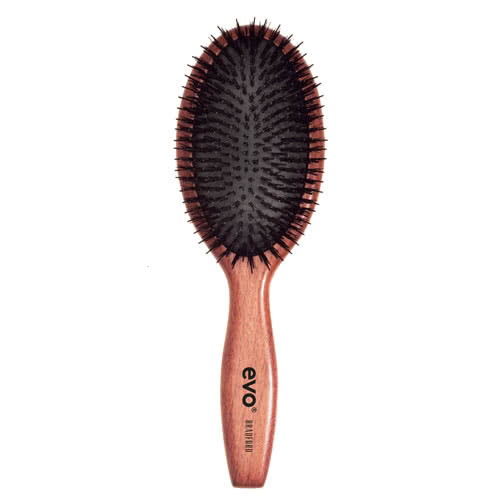 evo
evo bradford pin/bristle dressing brush
$50.00
Limp but frizz free hair
I have naturally oily hair and am slowly training my hair so I can wash it less. With that process though my hair gets quite oily, dry and frizzy so I had read that this hair brush would work miracles, and that it does - kinda. My oils do get disturbed from root to end and it leaves a fantastic shine however my hair on my scalp goes extremely limp and loses all volume after brushing. Other than that I love it though!
Top Hair Brushes + Tools brands