Showing 20 products of 115.
---
Blonde Hair, articles & community
Recent reviews on Blonde Hair products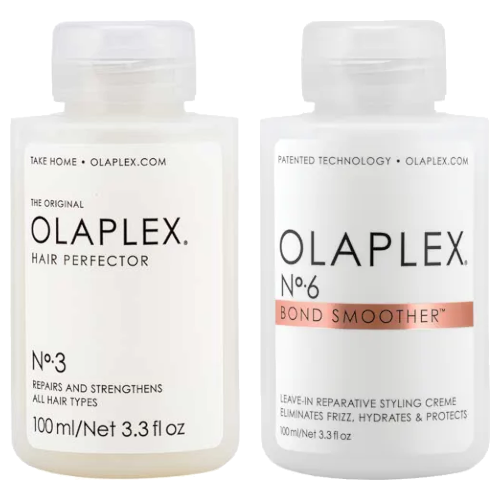 Olaplex
Olaplex No.3 + No.6 Duo
$79.92
Best in 60 years
I decided to go natural a year ago. Grey hair can look wirey and dull. I have all the Olaplex products. I find when straightening the GHD smooths over really well. Just a small amount goes a long way. You may think they are expensive however I'm still on my first lot of shampoo/ conditioner after a year. I even have to hide it from my daughter in law!!! No more cheap nasties for me.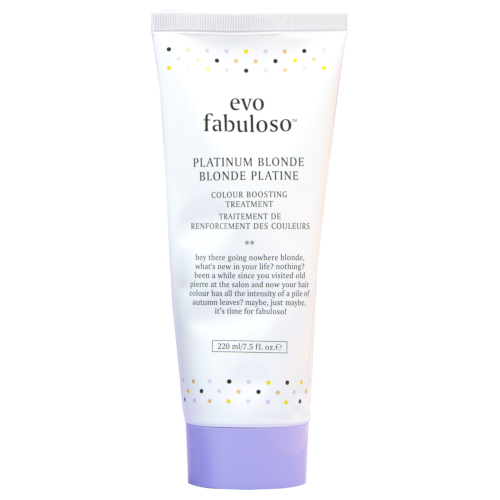 evo
evo Fabuloso Platinum Blonde Colour Boosting Treatment 220ml
$39.95
Removes brassy tones
I've been using this conditioner for years and love how it takes the brassy tones out of my coloured hair. This works best for me, when I towel dry my hair after my shampoo, and then apply this. It's not the most hydrating product, however I alternative with other products when my hair is feeling more dry.
What people are looking for the most