Perfect and wonderful!
I had been searching for a wonderful organic shampoo and conditioner or a while and I stumbled upon this after a week of looking and sifting through reviews online until I found this product.

I had an itchy and red scalp and my hair did not feel 100% (I am not offering medical advice here only my personal review)no matter which product I had used on the past, it did not seem to work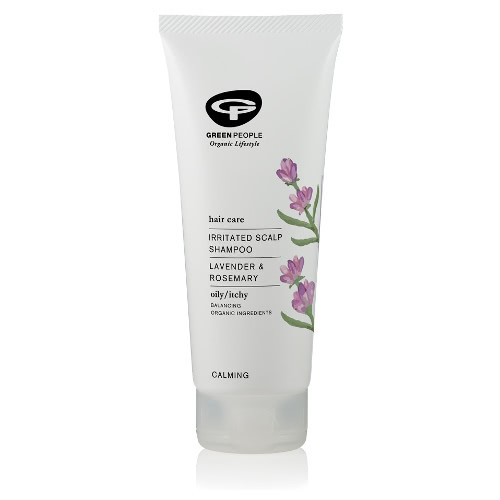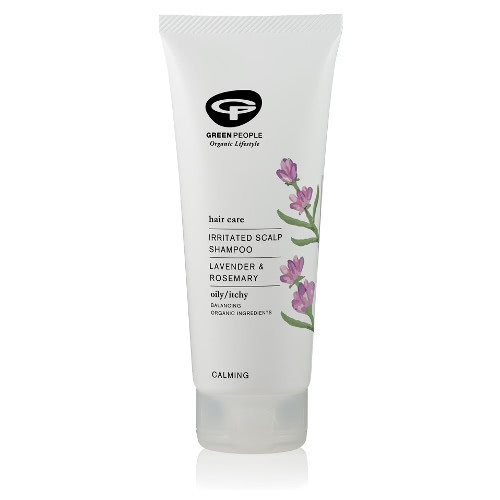 Green People
Green People Irritated Scalp Shampoo - Normal/Oily Hair
$29.95
Superb product!
I had been searching for a wonderful organic shampoo and conditioner or a while and I stumbled upon this after a week of looking and sifting through reviews online until I found this product.

I had an itchy and red scalp and my hair did not feel 100% (I am not offering medical advice here only my personal review)no matter which product I had used on the past, it did not seem to work