Gifts, articles & community
Recent reviews on Gifts products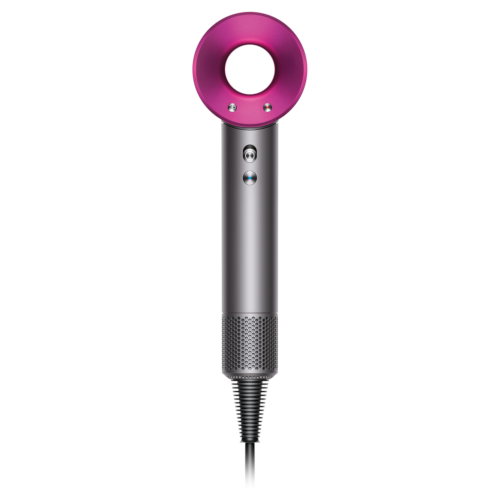 Dyson
Dyson Supersonic™ Hair Dryer Iron/Fuchsia HD03
$549.00
Dyson Supersonic™ Hair Dryer Iron/Fuchsia
This product is amazing! My hairdresser first used on me and I immediately loved it. It tames my long, thick hair leaving it so much smoother. My second day hair is my best hair day & using this dryer gives me second day hair on my first day! And it only gets better from there. I love this product so much that whenever I have family or friends in town, I ask them if they want me to blow dry their ...

Dyson
Dyson Supersonic™ Hair Dryer Black/Nickel HD03
$549.00
Dyson Supersonic™ Hair Dryer Black/Nickel
Very pleased with its minimalist design, degree of quietness and its powerful output. It's very lightweight and very comfortable to hold! My only qualm is that the docking station is very sensitive and the magnetic force is weak. The slightest shift of the cord, or movement of the blow dryer, causes the blow dryer to detach from the docking station which makes transferring a docked blow dryer alon...
What people are looking for the most