Recent reviews on Incense and Oils products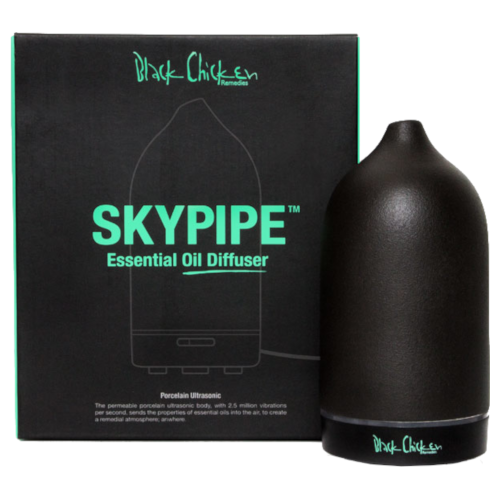 Black Chicken Remedies
Black Chicken Remedies Skypipe™ Essential Oil Diffuser
$119.00
This is gorgeous
I bought the Skypipe because I like the Black Chicken Essential Oils and was looking for a second diffuser. It looks pretty nice in the photos but in real life, it's simply gorgeous. It's understated, and simple and the light it emits (an optional feature) is really nice. Looks amazing on by bedside table. I love the option for a longer intermittent diffuse. Probably going to buy another one for m...
Aesop
Aesop Anouk Oil Burner Blend
$39.00
lovely scent
I expected this to smell like aesop, and it doesn't disappoint. it's not as strong smelling as the other reviews suggest - maybe they are using too many drops. it's a nice earthy smell, doesn't smell synthetic which some oils do.