The mark of a powerful man isn't an expensive watch or a well-tailored suit. It's his scent. While the watch, suit, shoes, and sleek hygiene are, of course, essential, those are simply visuals. They don't mean much if the man is drenched in the same cologne as every other guy on the street or his teen son's body spray. You need a men's fragrance that says exactly what you want to say. A rich, nuanced scent speaks volumes before you ever get the chance. Luxe scents for men speak of strength and intelligence. There's nothing more valuable than the refinement of a well-chosen scent when it comes to making an impression. So check out our Luxe men's fragrance shop to make just the type of statement you want to make—without ever having to say a word.
Showing 20 products of 169.
---
Men's Fragrance, articles & community
Recent reviews on Men's Fragrance products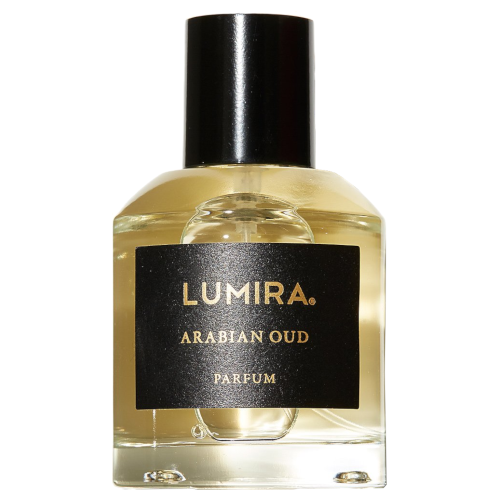 Lumira
Lumira Parfum Arabian Oud EDP
$135.00
Beautiful scent
Ive been searching for the perfect woody scent for years....If you like a woody scent this is a must. Smell lasts all day. This will be my new staple fragrance.
What people are looking for the most