A Luxe fragrance is something every woman deserves. There's nothing quite like a spritz of a high-end eau de parfum or eau de toilette: the distinct notes, the lovely packaging, and the long-lasting quality on the skin. A Luxe scent takes your image from 2D to 3D by providing a full sensory experience to you and anyone lucky enough to pass by. Whether you're looking for a perfume to save for special occasions or a new signature scent, we've got plenty of options to help you make exactly the statement you want to make in any situation. Smell is the strongest sense tied to memory, so be sure you make a truly lasting impression.
Showing 20 products of 357.
---
Women's Fragrance, articles & community
Recent reviews on Women's Fragrance products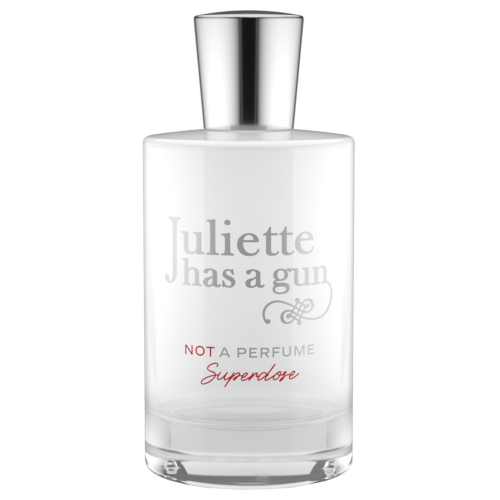 Juliette Has A Gun
Juliette Has A Gun Not A Perfume Superdose 100ml
$219.00
So clean!
I love this! I'd gotten the mini set and fell in love with the regular Not a Perfume and when I went to buy the full size, they'd put out the superdose version so I didn't even hesitate as the staying power was my only gripe with the original. This one definitely lingers a lot longer, I'm very happy with it.
What people are looking for the most