Women who adore beauty can be difficult to shop for, so why not make it easier on yourself by letting Estée Lauder do the work? Choose from a selection of carefully curated sets to find the woman in your life a gift she'll treasure.
Recent reviews on Sets & Gifts products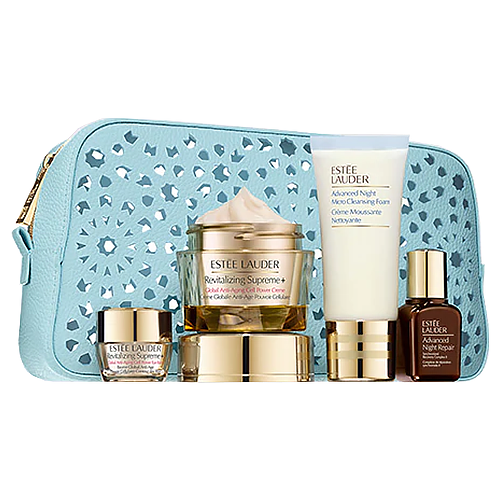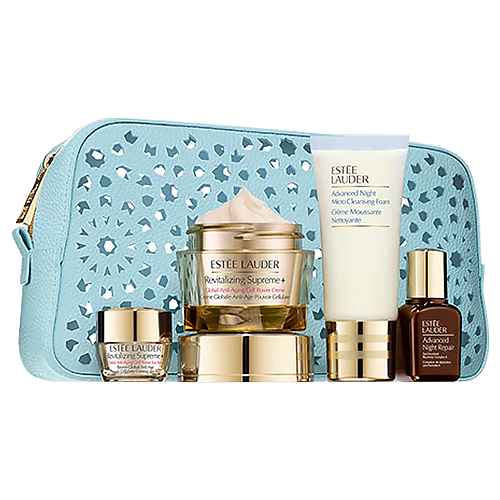 Estée Lauder
Estée Lauder Smooth + Glow For Youthful-Looking Skin
$145.00
My HG Night Cream
I purchased this set as the Revitaliser moisturiser is my holy grail night cream and this set is amazing value! The ANR serum is a staple in my routine and an icon for a reason. I love the eye cream which can also be used as an eye mask and cleanser never goes to waste!
I have dehydrated skin with fine lines that are getting plumper by the day after using these magic potions! Love!
What people are looking for the most