Showing 15 products of 15.
---
Recent reviews on Treatment Products products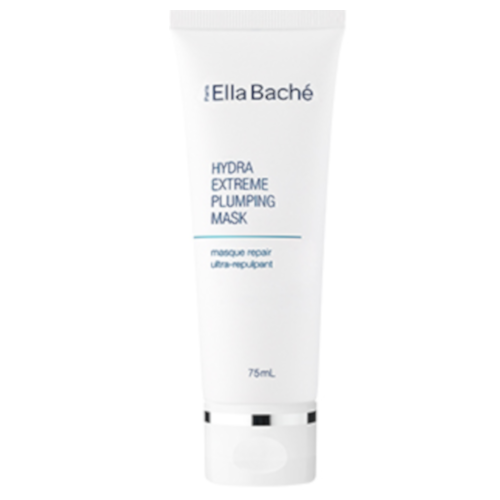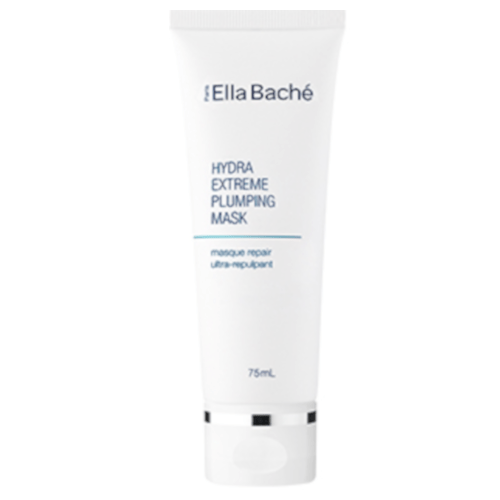 Ella Baché
Ella Baché Hydra Extreme Plumping Mask 75ml
$85.00
Plump, glowing skin at your fingertips
I received a deluxe sample of this as a GWP ang just adore it. My skin just drinks it up, and I am a huge fan of masks that don't need to rinsed. I use this in the morning and my makeup sits so much better after this mask has worked its magic and left my skin plumped up and glowing. I have fine lines and suffer from dehydrated skin and highly recommend this mask!