Official Stockist of Dermalogica in Australia!
Buy now pay later with Afterpay for Dermalogica.

If you want a skin care system that's all about results, look no further than American brand, Dermalogica. If you want your skin care to come with fancy jars and famous spokesmodels, you'll have to look elsewhere!
What is Dermalogica skincare all about?
Developed by the International Dermal Institute, Dermalogica is known around the globe as the "professionals' choice" when it comes to skincare. They developed the concept of skin health and work with the International Dermal Institute to continually innovate and educate therapists and customers. Every Dermalogica stockist must have a beauty therapist on staff to give an expert Face Mapping skin prescription, so that you can get results for your particular skin type or concern - whether it be ageing to acne, pigmentation, sensitivity, rosacea and dehydration.

With a focus on fragrance-free simple skin solutions, the Dermalogica range aims to cater for all skin types and contains capsule ranges for specific skin concerns.
Dermalogica's story started in 1986 in the USA, when British skin therapist Jane Wurwand felt that the skin and body therapy education was undeveloped. Jane started The International Dermal Institute (IDI) in Marina del Rey, California.
What is Dermalogica free from?
Since its conception, the Dermalogica range has grown to include a huge array of products that are free of common irritants and ingredients such as lanolin, SD alcohol, mineral oil and fragrances.
Dermalogica helpfully splits their range into key areas - so if you know you have a specific concern, you can shop that concern. For example - if you have sensitive skin, the UltraCalming range might be a good option, while those concerned with pigmentation might prefer PowerBright TRx. Blemishes getting you down? Adult Acne sufferers should consider Active Clearing, while those with teen skin should look at Clear Start. And if you're concerned about Anti-Aging, this guide will get you started with everything you need to know about the Dermalogica Age Smart Range.
Just after the absolute best sellers? We have a great Top 10 section, but at a glance, Dermalogica's best-selling products include: Special Cleansing Gel, Daily Microfoliant (as well as a myriad other exfoliants... read on!) and the Multivitamin Power Firm.
Is Adore Beauty an Official Distributor for Dermalogica Australia?
We are indeed! We've had a relationship with Dermalogica for years, and are proud to say that we're an official stockist, direct from the brand. No grey label or counterfeit here - we've got the good stuff. Why should you consider buying Dermalogica from Adore Beauty? Apart from out 100% Genuine Stock promise, we also offer free shipping (with free express over $50!) and free samples with each order over $50. We have a dedicated team of live Customer Experience Reps who can guide you through your dream Dermalogica routine.
Showing 20 products of 98.
---
Dermalogica, articles & community
Recent reviews on Dermalogica products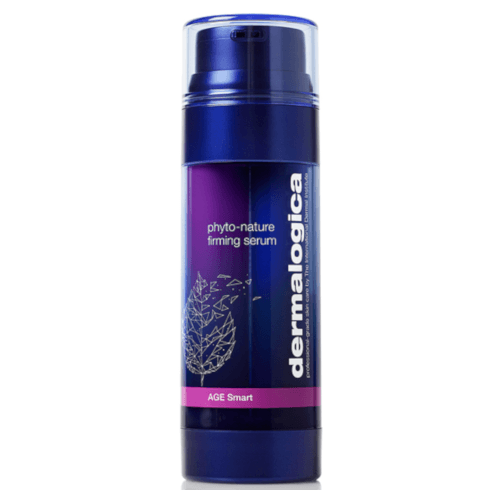 Dermalogica
Dermalogica Phyto-Nature Firming Serum 40ml
$222.00
$195.36
Insane
This serum is A M A Z I NG
All of the things it says it does - tick tick tick. Instantly smoother, radiant etc and I only had a sample!! One day I will purchase when I have a full time job and not studying as that price tag is spenny but I'd say worth it if I could afford it. Also the smell is divine oooft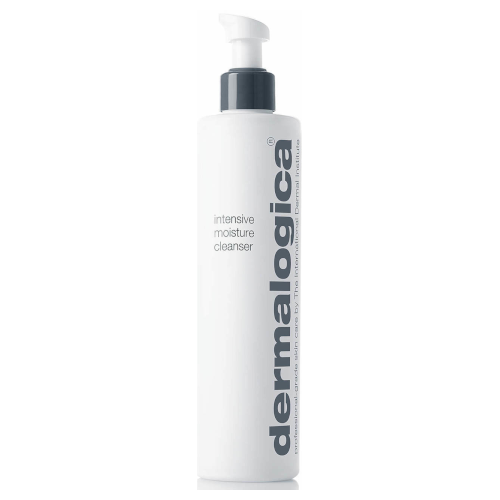 Dermalogica
Dermalogica Intensive Moisture Cleanser 295ml
$95.00
$85.50
Best Cleanser!
LOVE LOVE LOVE! I've used heaps of different cleansers for my dry and irritable skin. I was recommended this at Pure Indulgence instead of the gel dermalogica cleanser and this has been a game changer! I'll never use anything else and the giant bottle lasts forever! Buy IT if you're tossing it up.