Clinique fragrances are uplifting, gender-neutral and ideal to layer, in the form of lotions, sprays and even gift packs. Unfussy and long-lasting, many are infused with skincare benefits and provide instant refreshment! They're also allergy tested as with all Clinique products.
Clinique's Happy Fragrance Range
Happy is floral and fun, with notes of citrus fruits like red grapefruit and boysenberry. Ideal for those days when you need a pick-me-up, Clinique's iconic fragrance will have you feeling refreshed and on-trend from morning until night. Best of all, because it's so soft and light, you'll never accidentally spritz on too much!
Clinique's Aromatics Fragrance Range
The Aromatics range includes three best-selling perfumes. Aromatics Elixir touches the senses with woody patchouli and clean florals. The Aromatics Elixir range includes a body wash, cream and smoother. Aromatics in Black carries exotic floral notes and succulent fruits, with a bold undercurrent of myrrh.
Stock up on your signature scent or gift a loved one a gender neutral fragrance they'll never forget. Browse our range of Official Australian Clinique products today.
Showing 12 products of 12.
---
Fragrance, articles & community
Recent reviews on Fragrance products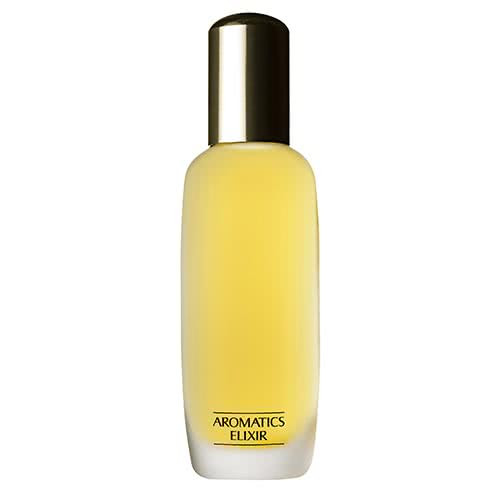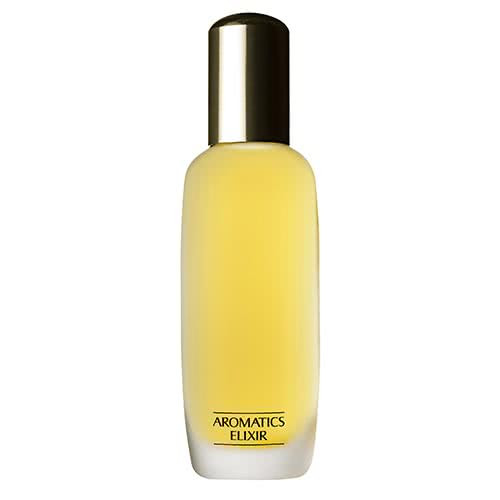 Clinique
Clinique Aromatics Elixir Perfume Spray 25ml
$78.00
Too strong for me
I would probably prefer this as an essential oil blend or room spray - I find it a bit strong to use as a perfume. It is very heavy on the patchouli and woody/floral notes. It was nice for a change because it's different to most perfumes I wear, but I probably wouldn't purchase again - glad I bought the relatively small size.
What people are looking for the most