Showing 20 products of 41.
---
Scrubs & Exfoliants, articles & community
Recent reviews on Scrubs & Exfoliants products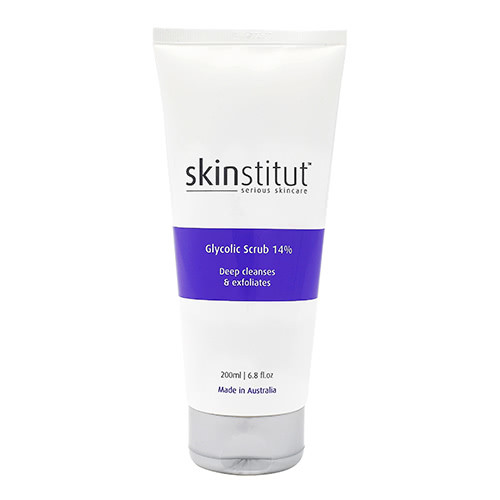 Skinstitut
Skinstitut Glycolic Scrub 14%
$49.00
$36.02
Best exfoliator
I love the texture of this exfoliator, you can feel that it exfoliates quite evenly due to the small sand-like beads. You don't need much, so it lasts a while. I have relatively sensitive skin, and find that using it 2-3 times a week is plenty. Will definitely continue buying this! It is the best I've used.
Aesop
Aesop Geranium Leaf Body Scrub
$40.00
refreshed and clean
I'll recommend this body scrub as it makes my skin feel refreshed and clean. However the cap of this product is not a good design. It makes me so hard to squeeze the lotion out.