When we think about skincare, we often just focus on our faces. Your skin is your body's largest organ and goes through a lot day to day, so it is important to treat it well and give it some good all round care.
This category is the perfect place to explore our variety of body products, which allow you to create a luxe at-home spa experience, as well as including some superb practical purchases.
We want to help you to find the best skin and body care products for your skin type and concerns, so let's explore some of our favourite products and subcategories before you begin shopping the entire range.
Luxe Body Moisturisers and Oils
There is nothing dry skin needs more than the nourishment that comes from a luxurious body lotion or cream.
Our favourites include the Kiehl's Crème de Corps, L'Occitane Shea Butter Body Lotion, and all of these gorgeous lotions you can find in our guide to the best body lotions for dry skin.
In-Shower Heaven
Our Bath and Shower subcategory is the place you go to for that perfect in-shower moment. We've got shower oils, body wash, bubble bath, and the best luxury shower and body products sorted.
To take your in-shower experience beyond soap and water and try an exfoliating scrub that will leave your skin soft and extremely smooth.
Hand Washing & Healing
We all know how important hand hygiene is, so why not try some of the best hand washes and lotions we have to offer?
If your dry hands have been stripped by frequent use of antibacterial hand wash or hand sanitiser, treat them to the healing properties of some of our best hydrating hand creams, packed with top ingredients that will leave them soft and comfortable.
Tanning Treats
Whether you're new to tanning or a hardcore fan, we have a wide product range inclusive of express tans and some innovative gradual tanning products.
Our Favourite Natural Body Skin Care
If you're a fan of natural beauty and organic body products, you'll love our
Clean Beauty category
.

This is where you can find some of the best natural body products Australia has to offer.
Some of our favourite natural and organic hand and body products come from the brand Aesop.
If you're looking to give your body care routine a detox while keeping it luxurious, this brand has you covered.
Our favourite Aesop products include our favourite Aesop body wash, the Aesop Geranium Leaf Body Cleanser, as well as the Aesop Reverence Aromatique Hand Wash, and the Aesop Resurrection Aromatique Hand Wash.
Recent reviews on Body products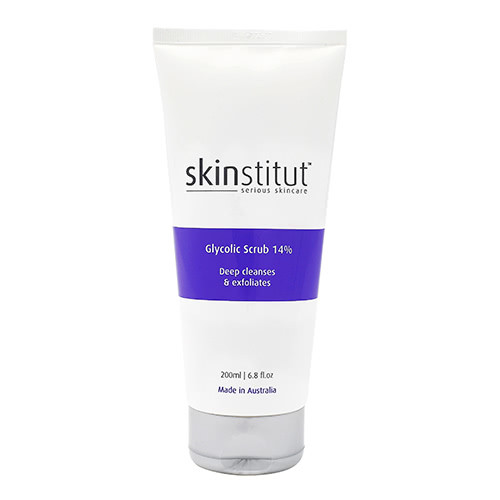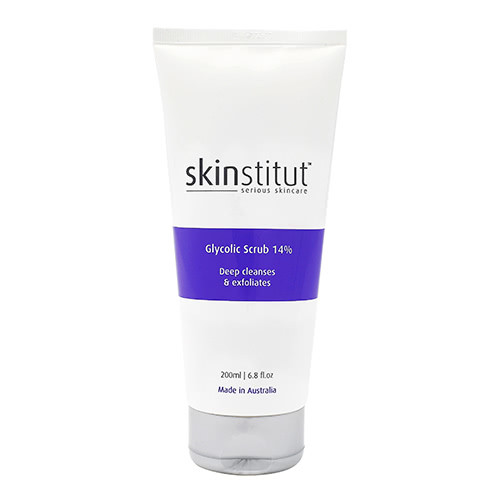 Skinstitut
Skinstitut Glycolic Scrub 14%
$49.00
$36.02
Great Weekly Scrub
The texture of this scrub makes you feel like it's getting in to get rid of your dead skin and soften and smooth your complexion.

After trying this for 2 weeks now I am really happy with the results! It seems to be being all of my congestion to the surface and clearing my skin slowly.
What people are looking for the most