The beauty of nature, decoded by science. Biolage is a professional haircare range that unlocks the power of nature to transform your hair. Using natural extracts and inspired by the strength and natural restorative properties of plants, Biolage is tailored for your hair concern.
Choose Biolage VolumeBloom to restore life and body to limp, dull hair. Just like a Cotton Flower, your hair is soft and full. A professional revolution in bodifying the hair - your hair is more voluminous and bouncy for longer.
Inspired by the eternally moisture-rich Aloe plant, Biolage HydraSource is a thirst-quencher for dry, damaged hair. With properties that mimic the way that Aloe retains its moisture even in harsh conditions, Biolage HydraSource is what dry hair craves.
Biolage Sugar Shine gives a crystal luminosity to dull hair, leaving your hair smooth and nourished. For thinning hair, Biolage Full Density boosts density and thickness of your hair.
Adore Beauty is an official stockist of Biolage.
Showing 14 products of 14.
---
Recent reviews on Biolage products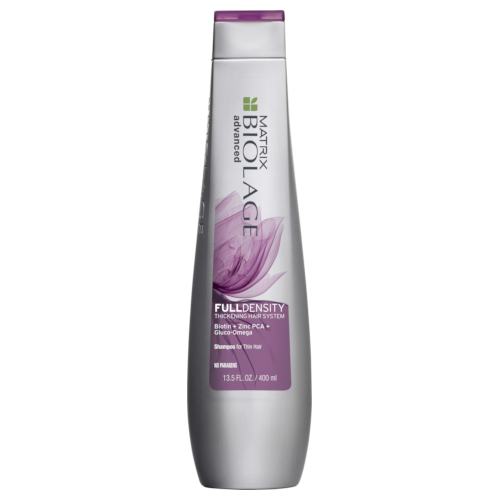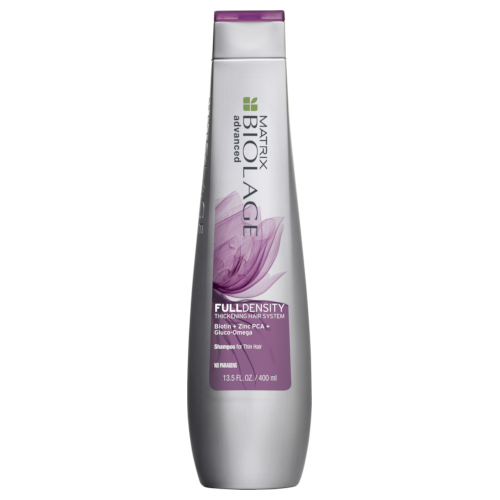 Biolage
Biolage Full Density Shampoo
$33.00
Great for fine hair
I have long, very fine, natural red hair and my daily job involved rolling around in dirt and grease all day so I've found it hard to find the right shampoo. Full density not only cleans my hair but makes it soft and bouncy. Not weighted down at all. Would definitely recommend for anyone with fine hair looking for that heathy clean and boost
What people are looking for the most