Showing 12 products of 12.
---
Recent reviews on damage remedy™ products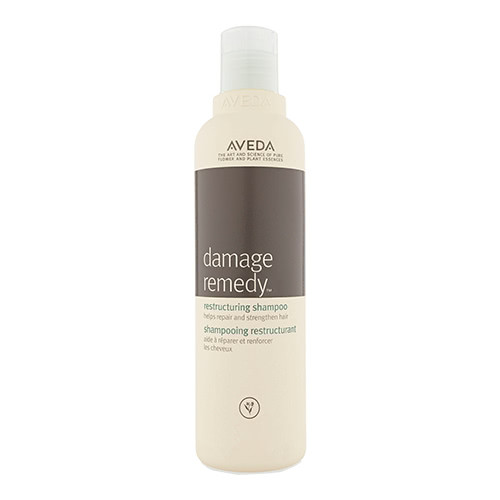 Aveda
Aveda Damage Remedy Restructuring Shampoo 250ml
$50.00
Incredible
After being critically ill for most of last year my hair began falling out,I could even run my fingers thru it & have a clump of it in my hands.The shampoo I was using at the time didnt help either (Tresemme). I'd lost 1/3 at least of my hair when I started using this brand & this product again. I do not have a hair loss problem anymore..if anything ive the problem of a lot of hair regrowing & lo...

Aveda
Aveda Damage Remedy Daily Hair Repair 25ml
$15.00
Great product lasts a long time
I bought the smaller tube to try it out and I was immediately in love so I bought a bigger tube anticipating I would need more but 2 months down the road and i am still using the little tube - a little goes a long way!
What people are looking for the most