The art and science of pure flower and plant essences is the core of Aveda. Our beauty products are alive with the life force of plants, and contain pure essential oils.

Our solutions are so powerful we call them Purescriptions™. While we specialise in hair care, we offer other plant-based products-skin care, makeup, pure-fume™, aromas and lifestyle-that are all professionally developed, clinically tested, and go to exceptional lengths to be respectful of the earth.
What sets Aveda apart?
Ayurvedic Roots
Aveda's products are Ayurvedic, a holistic system of healing that strives to create balance in body, mind and spirit. Dating back 5,000 years the Indian healing tradition serves as a key principle in Aveda's philosophy and products.
A Focus On Natural Ingredients
Aveda products are formulated without parabens, phthalates and sodium lauryl sulfate. Aveda works hard to source ingredients ethically from different habitats over the world. In doing so they positively impact the people and economies from which ingredients are sourced. This allows Aveda to create high quality products that not only nourish your mind, body and spirit, but are kinder to the planet.
Try the Aveda shampure range, including the best-selling shampure dry shampoo, and the shampure shampoo. Enriched with 25 pure plant and flower essences, this 99.8% natural range revives your hair and your senses.
Sustainability At The Forefront
Aveda supports the development of renewable wind energy to help offset their carbon footprint over time. They are the first beauty company to manufacture products with 100% wind power in their primary facility. All packaging is made from 100% post-consumer materials, ensuring each product is focused on helping not just the consumer, but the environment as well.
Proven By Our Pros
Aveda's naturally derived hair care products are trusted and loved by over 5,000 professional hair stylists globally. Aveda Thickening Tonic, Aveda Invati Exfoliating Shampoo and Aveda Be Curly Curl Enhancing Lotion are all well-loved by professionals and hair enthusiasts alike.
You can purchase Aveda professional size litre bottles at Adore Beauty.
Adore Beauty is an official stockist of Aveda. Free standard Australian shipping.
Showing 20 products of 145.
---
Recent reviews on Aveda products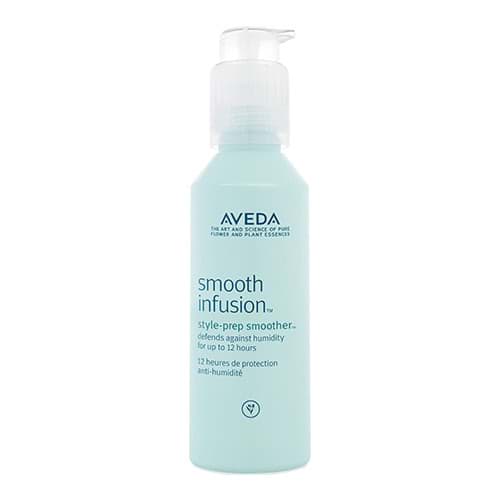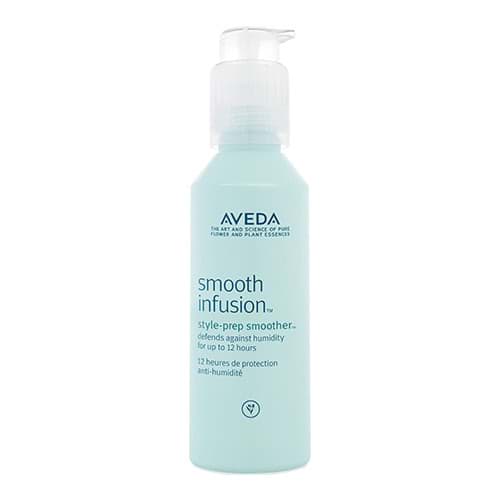 Aveda
Aveda Smooth Infusion Style-Prep Smoother
$39.95
Smooth
I received this as a sample with an order. It didnt have any instructions and at first I read the front and seen 'prep smoother' and immediate presumed it was a face primer. Long story short... I used it as a primer on my FACE (oops). I have since tried it in my hair and it was really smoothing and didn't weigh it down. Great primer for hair before styling!