Showing 11 products of 11.
---
Recent reviews on Pure Shots products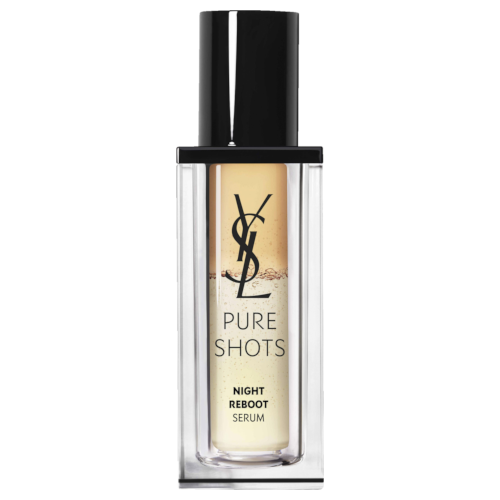 Yves Saint Laurent
Yves Saint Laurent Pure Shots Night Reboot 30ml
$120.00
Strong scent
This is a nice serum, you shake it up to mix the serum with the oil. So it's hydrating enough and I don't need another product on top.
It does leave a residue but by the next morning it has all sunk in.
It makes my skin smooth and soft.
I really don't like the fragrance, it's a really strong cologne which is very unnecessary.
It's also very expensive and I can't say it's wo...