Yves Saint Laurent Beauty gives body and soul to a style. Completely liberated, it asserts itself as a collection of icons, with each creation driven by boldness, youth and the avant-garde. In the wake of Saint Laurent, who showcased the spirit of the times for nearly 40 years, YSL Beauty continues its unbridled love affair with women to create, shape and develop modernity. No compromise. Your own rules. Now.
Yves Saint Laurent Beauty extends beyond cosmetics into an attitude that is embedded in the colours, textures and materials. Each item is carefully designed, and embossed with the iconic YSL logo, a symbol of edgy, sophisticated glamour.
Led by Global Beauty Director Tom Pecheux, Yves Saint Laurent is imbued with sensuality and a colourful playfulness, from bold lip colours to seductive fragrances.


What is Yves Saint Laurent Beaute best known for?
Must-have Makeup:
The Touche Éclat Radiant Touch highlighter pen is one of the most iconic makeup products of all time. A must-have in every makeup bag, this pen delivers the look of 8 hours sleep in a click. The ideal product to highlight, define and illuminate your features, this radiant pen shines a soft, diffused light on skin, with no shimmer or glitter.
No longer just available in a pen, the Touche Éclat radiance also extends to primer and foundation, for a flawless complexion that never looks heavy or overdone.
Signature Fragrances:
Black Opium is a modern, youthful interpretation of the classic scent. Assertive and unique, the Black Opium woman embodies the Yves Saint Laurent spirit. Rich black coffee contrasts with white florals for a fragrance that is irresistibly vibrant and sensual.
Skincare with a French philosophy:
The Yves Saint Laurent complexion is all about a radiant finish that lets skins natural beauty shine through. Top Secrets Instant Moisture Glow delivers instant and long-lasting hydration to skin to create the ideal makeup base. Silky and lightweight, skin is plumped, softened and smoothed.
Yves Saint Laurent combines cutting-edge technology with luxurious French style and vibrant, playful colour. With a rich history spanning over half a century, Yves Saint Laurent continues to innovate and push the boundaries of glamourous style.
Showing 20 products of 114.
---
Recent reviews on Yves Saint Laurent products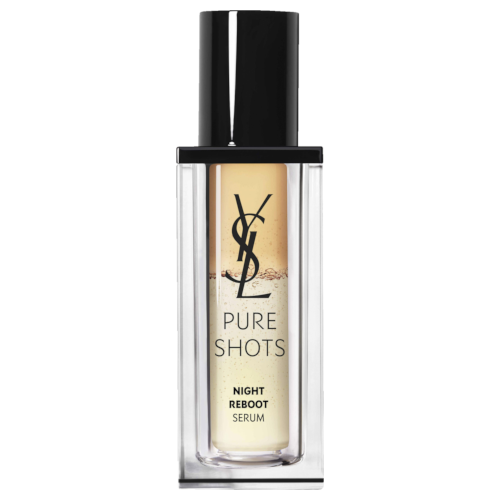 Yves Saint Laurent
Yves Saint Laurent Pure Shots Night Reboot 30ml
$109.00
Strong scent
This is a nice serum, you shake it up to mix the serum with the oil. So it's hydrating enough and I don't need another product on top.
It does leave a residue but by the next morning it has all sunk in.
It makes my skin smooth and soft.
I really don't like the fragrance, it's a really strong cologne which is very unnecessary.
It's also very expensive and I can't say it's wo...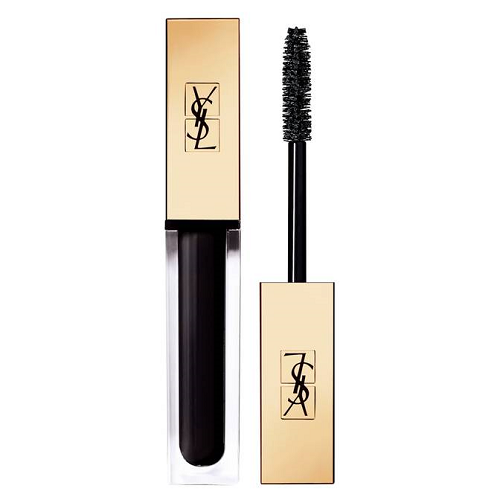 Yves Saint Laurent
Yves Saint Laurent Mascara Vinyl Couture
$57.00
'I'm the storm' isn't good
I adore this mascara in green, blue and purple colours yet this shade is really disappointing. it appears to do absolutely nothing (whether used by itself or over black mascara). at most all you can see is a couple of glittery specks on the eyelashes that create no effect whatsoever. weirdly, this shade also has a really strong chemical smell to me which i find really unpleasant. I've seen other p...
What people are looking for the most