Youngblood Shares: 7 Hacks to Keep Your Face from Getting Shiny
Grease, blemishes or 3 o'clock shinies cramping your style? Achieve that uniform, matte skin with a little help from Youngblood's mineral make-up…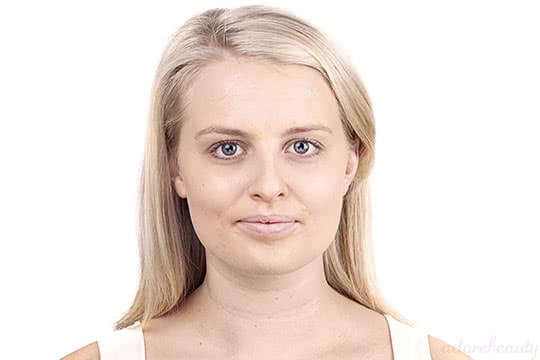 Youngblood Mineral Makeup
BEST YOUNGBLOOD PRODUCTS
When applied (either with fingers, a brush or the included sponge), this powder works to absorb excess surface oil, providing an immediate and long-lasting effect. Plus, nigella and pumpkin seed oils purify and balance, to help regulate sebum production.
This multi-tasking, convenient compact combines minerals and rice powder for a smooth, matte look with sheer-to-medium coverage. The lightweight formula helps control shine and camouflage pores with a natural-looking finish. Can be worn alone, or as a touch-up over loose foundation, liquid foundation or tinted moisturiser.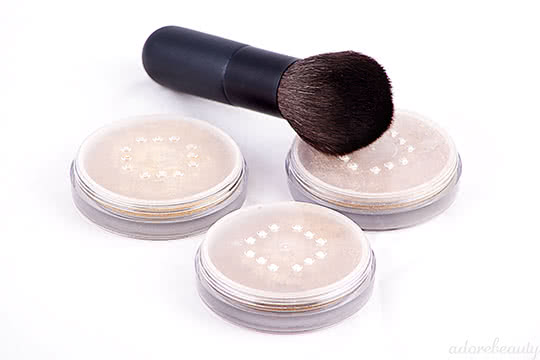 Youngblood Mineral Powder
Hi-Definition Hydrating Mineral Powder
Youngblood's ultra-sheer, super-silky loose powder keeps make-up looking fresh. This product not only sets your look, but locks in moisture and drinks up excess oil, making it ideal for high-humidity conditions. Imperfections, including large pores and redness, are blurred for a flawless, airbrushed finish.
These powders sweep on like silk and wear for hours, thanks to the rice starch. The matte shades blend easily with pearl or shimmery ones, or can be used on their own for a clean, modern look. Simply apply with your fingers or a brush, making sure to tap away the excess powder beforehand.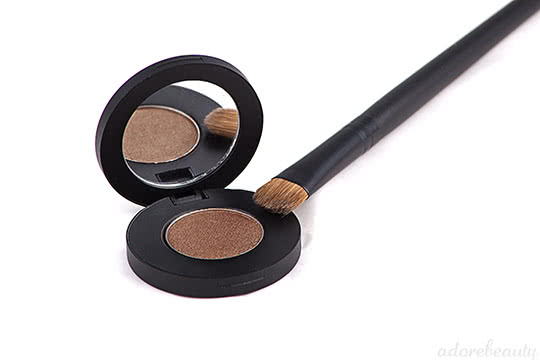 Youngblood Mineral Eyeshadow
ITEMS TO USE WITH YOUNGBLOOD
Cornstarch
This ingredient helps to soak up excess grease. Look out for it in foundations and concealers, at it will work to keep combination or oily skin under control.
Sponges
Due to their 'absorbing' nature, a sponge is a great make-up applicator for a matte finish. While many Youngblood products have one included, we also love their individual Flocked Sponge.
Pressed formulations
As a rule of thumb, pressed powders are much more shine-removing than their loose or liquid cousins. Why not keep a compact in your handbag to touch up any sheen throughout the afternoon?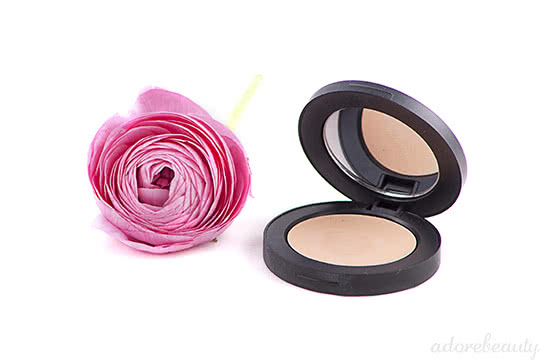 Youngblood Pressed Powder
Shop Youngblood here
Learn more about Youngblood Mineral Cosmetics