Great hair starts with a great shampoo and conditioner, and Windle & Moodie's founders worked closely with independent chemists to develop a range that uses innovative technologies and natural ingredients to deliver high-performance haircare. Windle & Moodie's shampoos behave differently - they treat the hair as well as cleansing it. These treatment shampoos repair, protect and strengthen the hair, restoring it to optimal condition and maintaining a healthy scalp environment.
Windle & Moodie's range of treatment shampoos are powered by the unique properties that tea extracts have on the hair. Sourced from all over the world and cultivated by specialists, the antioxidant-rich tea extracts nurture, protect and promote shine, for overall healthier, shinier and stronger hair.
All Windle & Moodie shampoos are sulphate-free, instead using hair- and earth-friendly surfactants that are effective yet gentle enough for sensitive skin. Ideal for coloured hair, they contain a colour protection complex and are also free from silicones, parabens and propylene glycol.
Which Windle & Moodie Shampoo and Conditioner Should I Use?
I have dry or colour-treated hair:
The Nourishing Treatment Shampoo and Conditioner are great for dry and colour-treated hair. Rich in Rooibos tea and Argan Oil, the shampoo gently cleanses the scalp while promoting hair growth, fortifying and adding shine. The conditioner contains advanced keratin technology that repairs and strengthens the hair while adding moisture and shine.
My hair is fine:
Try Windle & Moodie's Fortifying Treatment Shampoo and Conditioner. Designed for fine to medium hair, the shampoo and conditioner strengthen and thicken hair. Wheat micro-proteins add visible body and reinforce the hair from within to help reduce breakage.
If you have very dehydrated hair:
Best for ultra-thirsty, dehydrated or chemically treated hair, the Ultra Nourishing Treatment Shampoo and Conditioner strengthen and soften hair while replenishing moisture levels. Tahitian Monoi Oil adds suppleness, lustre and vitality, while White Tea gives powerful antioxidant protection.
Recent reviews on Cleanse & Treat products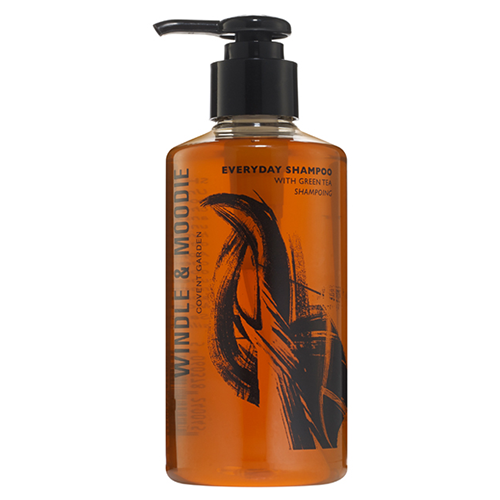 Windle & Moodie
Windle & Moodie Everyday Shampoo
$36.00
$23.40
Not for long curly hair
The every day shampoo tangle my hair very badly even after using the hair treatment that worked well when I paired up with other shampoos. I have given two and half stars because the shampoo cleansed my hair very well, doesn't irritate my sensitive scalp and doesn't contain SLS.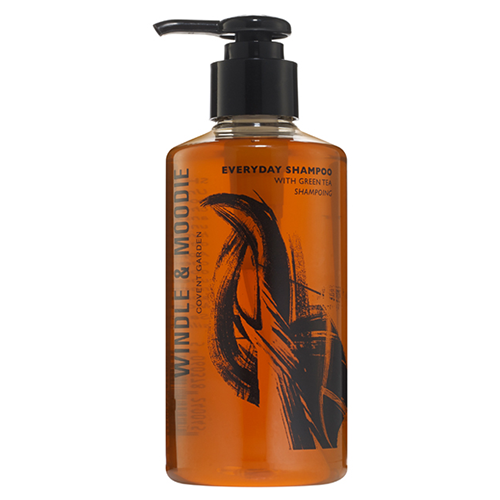 Windle & Moodie
Windle & Moodie Everyday Shampoo
$36.00
$23.40
Allergic reaction alert!
I used this shampoo and later that day I was itching all over, not just my head but my face, neck and arms. I itched my scalp raw.

I am not sure what all the ingredients are but I ceased use when I worked out it was the shampoo and my scalp is healing now and no longer itchy.

It seems odd to me that I would react to this shampoo when I have used all sorts of shampoo's a...