Creativity should extend to the every day - it isn't just for artists. Windle & Moodie wanted to create products that are an extension of their award-winning hair salon, where A-listers & hair enthusiasts enjoy the same top-tier hair service. In business for 26 years from their beautiful salon in Covent Garden, London, Windle And Moodie have a team of hair artists who are at the forefront of trends. Not stopping at hair trends, Windle & Moodie interpret editorial and catwalk fashion into something that is wearable, personalised and flattering for their clients.
Developing a reputation for their artistry and haircare products that borrow from skincare concepts, Windle & Moodie are also leaders in hair training and knowledge. With a focus on technique, feel and design, Windle & Moodie have created products that reflect their focus on making the ordinary extraordinary. Products used behind the scenes should be just as practical and nourishing for every day.
Which are the very best Windle & Moodie hair products?
Windle & Moodie Invisible Day & Night Dream:
You moisturise your skin day and night, so why not your hair? Hair is exposed to damage every day, from the sun, chemical treatments and even brushing and combing. This invisible cream replenishes the hair's moisture levels and repairs and protects against damage, for softer, healthier and stronger hair that resists fading and dryness. Great on all hair types and lengths, this cream will give hair gentle hold and an invisible finish, and can be used around the clock.
Windle & Moodie Curl Enhancer:
Curly hair often has its own needs and Windle & Moodie created their their Curl Enhancer to meet them specifically. This cream hydrates hair and helps it to retain moisture better, for softer curls and less frizz, and a unique enzyme gives separation and definition. Windle & Moodie Curl Enhancer can be used over their Invisible Day & Night Cream to add extra moisture to hair.
Windle & Moodie Nourishing Conditioner:
This everyday conditioner is designed to meet the needs of colour-treated and dry hair, without weighing it down. Cocoa butter hydrates and smoothes the hair, and Green Tea Extract adds enhanced antioxidant protection.
Showing 11 products of 11.
---
Recent reviews on Windle & Moodie products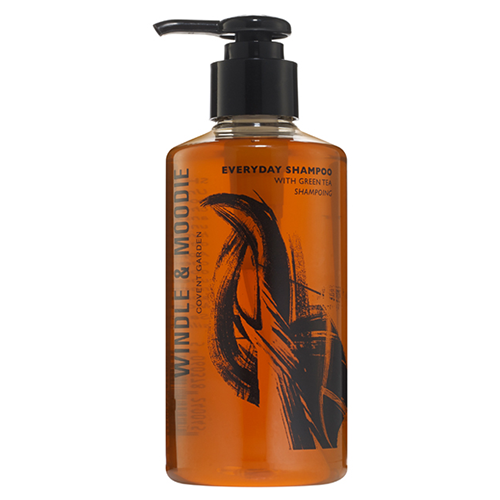 Windle & Moodie
Windle & Moodie Everyday Shampoo
$23.40
$21.06
Not for long curly hair
The every day shampoo tangle my hair very badly even after using the hair treatment that worked well when I paired up with other shampoos. I have given two and half stars because the shampoo cleansed my hair very well, doesn't irritate my sensitive scalp and doesn't contain SLS.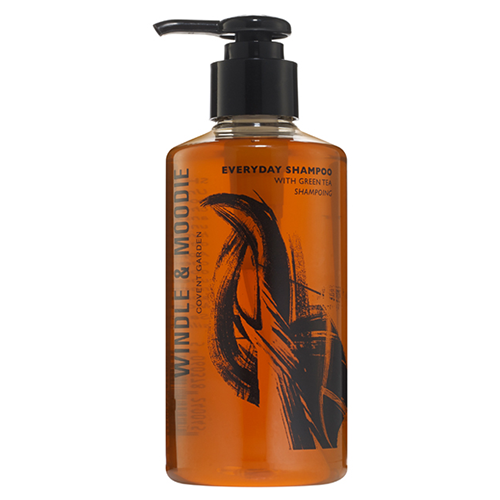 Windle & Moodie
Windle & Moodie Everyday Shampoo
$23.40
$21.06
Allergic reaction alert!
I used this shampoo and later that day I was itching all over, not just my head but my face, neck and arms. I itched my scalp raw.

I am not sure what all the ingredients are but I ceased use when I worked out it was the shampoo and my scalp is healing now and no longer itchy.

It seems odd to me that I would react to this shampoo when I have used all sorts of shampoo's a...