If you have naturally thin, fine, heavy, or straight hair, you've probably always wanted big, bouncy hair. Well, you're in luck, as we're here to help boost your mane to its maximum potential!

We start you off with a simple hair diagnosis to see why you're losing lift. We then assist you with all our best tips, tricks, and techniques to ensure you're getting the most volume out of your hair.

Of course, specialised products make any hair look its best, so we explore whether you should be using a spray, mousse, or foam for styling. And our guides help you choose the shampoo and conditioner that are best for you.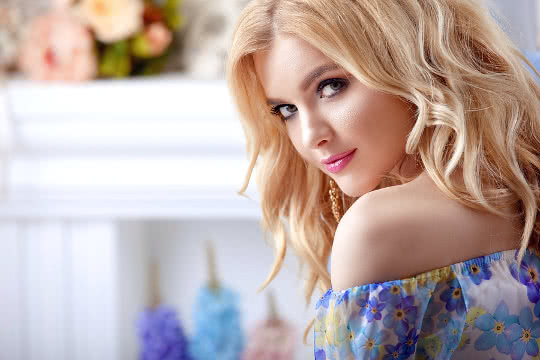 Having volumised locks is the dream of many, and luckily, we're here to help you make that dream come true! Whether you have fine hair, thin hair, or just want to create a bit of lift at the roots, we've got all the best tips, techniques, and products to give you those luscious locks you've always wanted.
Diagnosing why your hair lies flat is the all-important first step in creating a haircare routine for volumised tresses. You'll learn the difference between thin and fine hair, and why your hair may feel weighed down. In response, you can ensure you're using the correct products for a fabulously full finish.
Choosing products can be a bit of a minefield, so we're here to help you decide whether you need a mousse, spray, or foam for styling. We also explore whether volumising shampoos and conditioners actually work and which ones to go for.
Once you've got your products, it's all about the technique. Have you heard of reverse washing? Do you own the right brush? Are you using that cool-shot button your hairdryer? There are so many things to consider when washing, drying, and styling your hair, so be sure to have a read through of our top tips.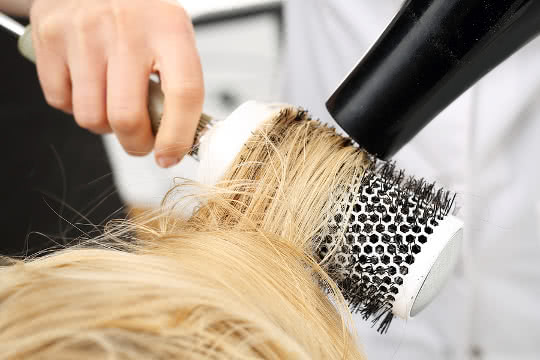 One of the best ways to build volume is by lifting the roots. We've got all the details on how to give your roots the best lift with our sprays, a light backcomb, and maybe even some volumising fibres. Read on to get all the info!
If you can't part ways with your hair straightener, we've got some advice on how to straighten your hair without flattening it. You can enjoy the beautiful benefits of straight hair without losing out on volume.
If you've had enough of temporary fixes and want a long-term solution to your thinning hair, you may want to consider taking vitamins or hair supplements. Read our article on supplements to decide whether they're best for you.
We want you to enjoy those bouncy locks that you've always wanted. Have a read through to make sure you're avoiding all of the common mistakes and instead use the right tools, techniques, and products for fuller-looking, volumised hair.