Showing 20 products of 117.
---
Hair, articles & community
Recent reviews on Hair products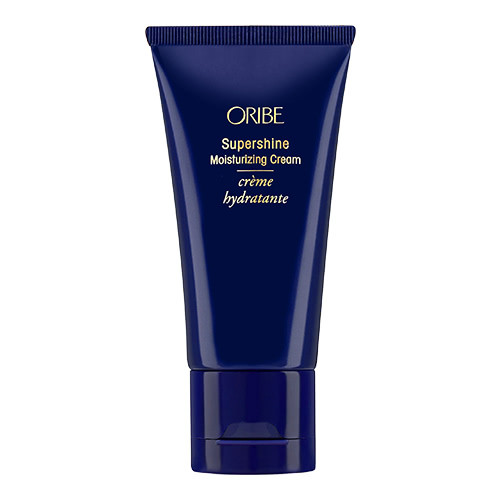 Oribe
Oribe Supershine Travel Size
$29.00
Holy grail for volume and soft texture
I love this product so much. I've been using it for a few years now, and I love it for two main uses.

1. It's great to use before heat-styling - it makes curls hold better and makes my hair have a lot more volume.
2. It's great to use as a finishing touch - it adds volume and separation, and it just makes my hair look better. If my hair is flat or the curls are uneven or whatever, this just makes my hair look good! And the volume is quite soft (eg compared to the dry spray), so I can use this over a few days, adding more etc., and my hair doesn't feel full of product.

FYI my hair type is medium - it lacks density, but has a lot of body.
What people are looking for the most