Showing 20 products of 6862.
---
Recent reviews on Top Rated products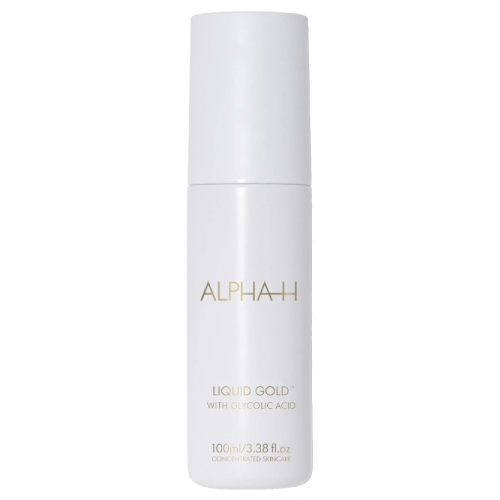 Alpha-H
Alpha-H Liquid Gold
$59.95
$50.96
One of the best products I've used
Funny story...I bought this and the liquid gold rose duo for my best friend for Christmas. She bought it for me!! This will revolutionize your skincare routine. I have been using it for just over a year and I love how it makes my skin glow! I have very sensitive skin but no issue with this product. Once you buy this, you will be hooked!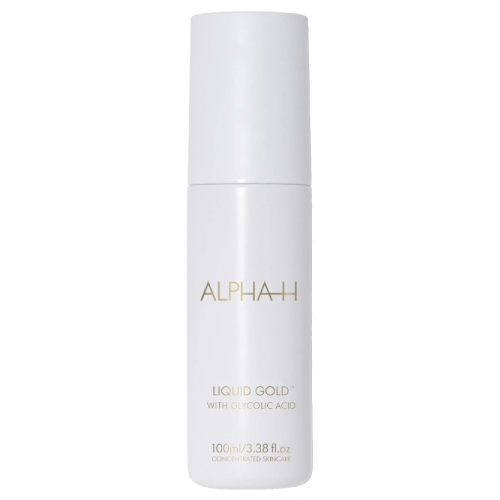 Alpha-H
Alpha-H Liquid Gold
$59.95
$50.96
This stuff is amazing
I received this as a sample a few times and each time I used it I couldn't believe the results when I woke up in the morning. My skin was glowing! I have since purchased the full size and still loving it. Perfect for my oily skin.